Sedona AZ (May 6, 2014) – Sedona Smart Meter Awareness, a local residents' group who have been informing the Sedona community about effects of recently installed smart meters on health, privacy and safety, have joined two legal cases on the issue of electromagnetic hypersensitivity (EHS) in two amicus briefs being prepared by New York attorney and activist against wireless radiation, Dafna Tachover.
Although the thermal effects of electromagnetic fields on the body are established, self-described sufferers of EHS report responding to non-ionizing electromagnetic fields at intensities well below limits permitted by international radiation safety standards.
Currently there are two cases in the US submitted by Arthur Firstenberg, founder of the independent group Cellular Phone Task Force and author of Microwaving Our Planet: The Environmental Impact of the Wireless Revolution. Firstenberg has been working for decades to help people with EHS in the US and worldwide.
The two actions filed by Firstenberg and for which amicus briefs will be submitted include an action against his neighbor for nuisance ­ claimming her use of wireless gadgets injured him and forced him to leave his house. The lower court ruled EHS is not a real condition but a psychological problem. The brief submitted will support the appeal of that decision. The second action is against the City of Santa Fe and AT&T on whether the Americans with Disabilities Act and the Constitution are preempted by the Telecommunications Act which states that health concerns should be ignored in a decision to erect an antenna.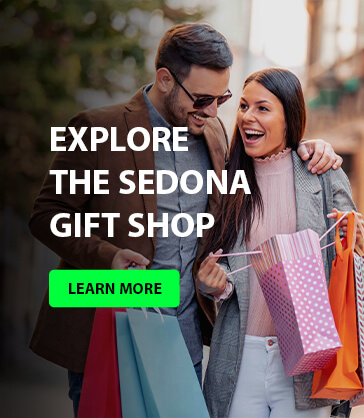 EHS is characterized by a variety of symptoms including redness, tingling, and burning skin sensations, fatigue, tiredness, concentration difficulties, dizziness, nausea, heart palpitation, sleep and digestive disturbances.
Sedona residents experiencing symptoms after Smart Meter installation may report them online using Sedona Smart Meter Awareness' health survey at www.sedonasmartmeterawareness.com.