Camp Verde AZ (July 31, 2014) – Arizona Rural Development Council will host a Rural Policy Forum on August 7th-8th in Globe-Miami. Under their mission to help equip communities with resources to help advance rural Arizona, the Rural Policy Forum will connect rural economic development professionals, nonprofits, community leaders, business owners and others who are interested in sustaining rural communities. The Forum will be an all-day event for the two days at the Bullion Plaza Community Center, 1000 Sullivan St Miami, AZ 85539.
The goals of the forum will be to hear strategies from national experts as well as learn about success stories around Arizona, in hopes to give rural leaders the tools, resources and relationships they need for future growth. Local Camp Verde business owner Alex Goetting, owner of the Verde Brewing Company, was invited to speak on the panel for the session, "Crowd funding: Raising Money for Small Town Projects." The Verde Brewing Company, a farm to table brewery located in downtown Camp Verde, successfully launched after two funded kickstarter campaigns last year. Goetting, a University of Arizona graduate, has a passion in helping rural economies through community efforts. Goetting immediately saw the potential in crowdfunding platforms such as Kickstarter and GoFundMe, to help stimulate and grow rural communities.
"Young cultural entrepreneurs have great ideas but need support getting them off the ground," Goetting explains. "Crowdfunding helps raise the necessary funds and create self-assurance for cultural entrepreneurs to launch their ideas."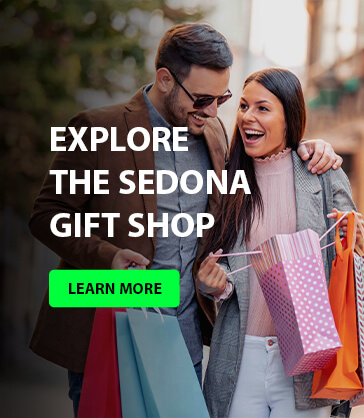 Along with other experts in the field: Kimber Lanning, executive director of Local First Arizona, and graphic designer Safwat Saleem, the panel will discuss how crowdfunding websites can help fund capital using small donations from the community and beyond. Goetting will share his success stories of the Verde Brewing Company and announce future crowdfunding campaigns he plans to explore.
More information about the Arizona Rural Policy Forum and to register for the event, can be found on their website at . The forum costs $119 to attend the two day event. For more information about the Verde Brewing Company visit www.VerdeBrewingCompany.com or follow them at facebook.com/verdebrewing.