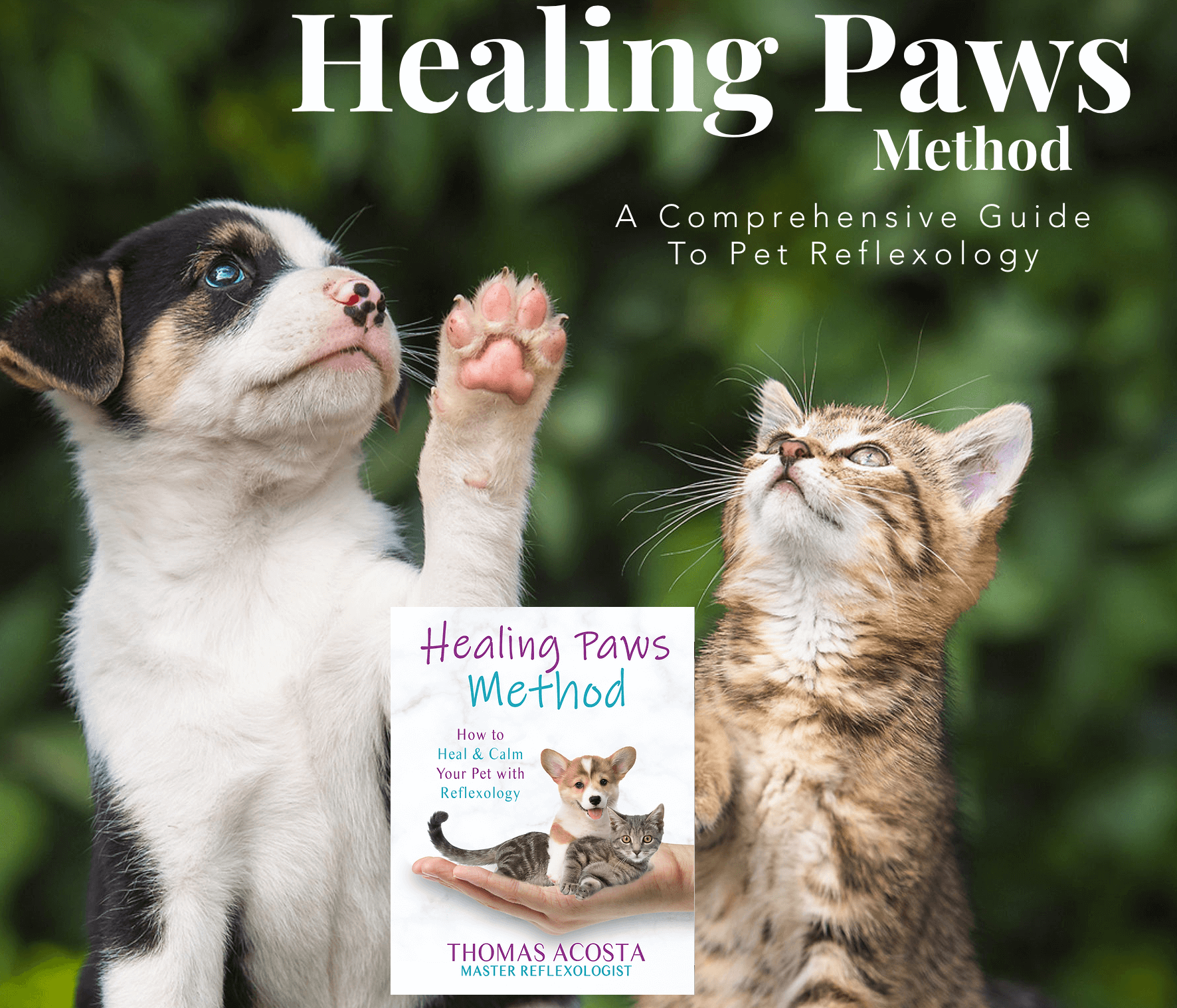 Sedona AZ (November 28, 2012) – The Sedona Heritage Museum is hosting the next in its Living History speaker series on Wednesday December 12, at 10:00 a.m. at the Museum. Their guest speaker will be Katie Lee, an author, activist, actress, songwriter, singer, film-maker, and historian, who will share stories from her time in Sedona and the Verde Valley.
Katie is a native Arizonan, who began her professional career in 1948 as a stage and screen actress performing bit parts in motion pictures in Hollywood and with parts on major NBC radio shows. She left Hollywood to perform in coffeehouses and cabarets throughout the US, Canada and Mexico, singing folk songs with her guitar. Katie is now the author of numerous books, a recording artist of several music CDs, and maker of an award-winning television documentary "The Last Wagon", which celebrated the lives of Gail Gardner and Billy Simon, two Arizona cowboy legends. She is also an outspoken environmental activist using song, writing and lecture about the importance of preserving and restoring wilderness refuges.
Lee has many stories of performances, friends and memories in Sedona and around the Verde Valley and Arizona. She was recognized this year as an Arizona Culturekeeper.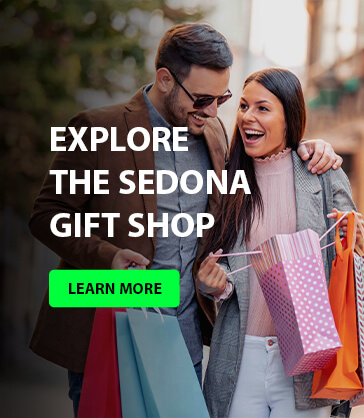 This is a free event, open to the public, with refreshments. After her presentation, Katie will be available for questions and selling and signing her books and CDs.
Every year, the Sedona Heritage Museum presents a series of Living History talks. Speakers include descendants of pioneers, long-time residents with historical stories to share or other story-tellers about history. The Museum is located at 735 Jordan Road in Jordan Historical Park in Uptown Sedona and is open daily 11:00 a.m. to 3:00 p.m. For more information, call 928-282-7038.