Sedona AZ (March 27, 2012) – The Sedona Heritage Museum is hosting the next in its 2012 series of Living History presentations on Wednesday April 11, at 9:00 a.m. at the Sedona Heritage Museum.
"Remembering T.C. & Sedona Schnebly" will be the topic presented by three members of the Schnebly family. T.C. was our town's first postmaster and responsible for choosing Sedona, his wife's name, as the name for the first post office. Speakers include Larry Schnebly-T.C. and Sedona's grandson, Lisa Schnebly Heidinger-a great-granddaughter, and Sedona Heidinger- a great-great-granddaughter.
After the program, the speakers will be available for questions and Lisa will be available to sign copies of her book 'Arizona: 100 Years Grand", the official book of the Arizona Centennial. Refreshments will be served at this free public event.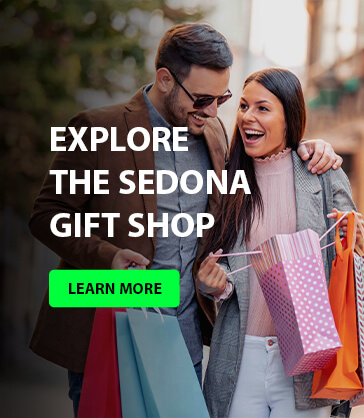 Every year, the Sedona Heritage Museum presents a series of Living History talks. Speakers will include descendants of pioneers, long-time residents with historical stories to share or other story-tellers about history. The Museum is located at 735 Jordan Road in Jordan Historical Park in Uptown Sedona and is open daily 11:00 a.m. to 3:00 p.m. For more information, call 928-282-7038.