Sedona AZ (March 1, 2012) – The Sedona Heritage Museum is hosting the next in its 2012 series of Living History presentations on Wednesday March 14 at 9:00 a.m. at the Sedona Heritage Museum.
Nancy Lucia Humphry will present a Chautauqua style talk called "A Frontier Family's Southwest Journey". Based on her book, she tells her family's story in the vast American Southwest. She covers her grandparent's life in New Mexico, Colorado and Arizona in the 1800s-early 1900s, as remembered by her grandmother Maria Lucia in her hold age.
Maria's husband was a cattle rancher, businessman, politician, prominent citizen and some say a murderer. Lucia was a midwife and curandera (healer/folk practitioner). The family story has connections to Verde Valley families including the Jordans, Wingfields and Halletts.
Nancy Lucia Humphry and her husband Paul have written multiple stories of southwestern history. Then, in 2010 partly because of her genealogy research, Nancy wrote "Those Days in December-A Frontier Family's Southwest Journey".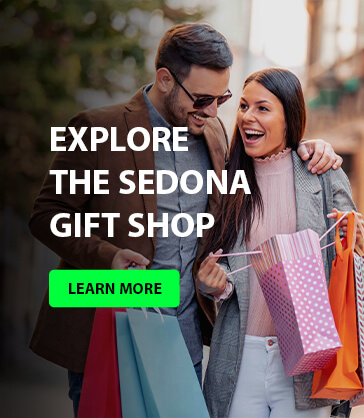 After the program, Humphry will be available for questions. Refreshments will be served at this free public event.
Every year, the Sedona Heritage Museum presents a series of Living History talks. Speakers will include descendants of pioneers, long-time residents with historical stories to share or other story-tellers about history. The Museum is located at 735 Jordan Road in Jordan Historical Park in Uptown Sedona and is open daily 11:00 a.m. to 3:00 p.m. For more information, call 928-282-7038.