Sedona AZ (January 25, 2012) – The Sedona Heritage Museum is hosting the next in its 2012 series of Living History presentations on Wednesday February 8 at 9:00 a.m. at the Sedona Heritage Museum.
The thrust of presenter Jim Turner's talk is how the varying special interest groups, especially the large miner population formed a Labor Party and the Democrats had to adopt many of their Progressive planks in order to gain consensus on writing the Arizona state constitution, the most progressive state constitution in the U.S. at the time. He will go on to describe how people celebrated in various towns on February 14, 1912. Turner's show is not only full of historic photos, but also political cartoons and newspaper headlines from the era. His forte is linking stories together to create an entertaining, yet accurate and professional presentation.
Jim has been studying and teaching Arizona history for more than 35 years. As historian for the Arizona Historical Society he worked with museums around the state and was co-author of a fourth grade textbook, "The Arizona Story." Jim received the Distinguished Service Award from the Museum Association of Arizona, and retired from the Society in 2009 to write "Arizona: A Celebration of the Grand Canyon State". This pictorial history book was chosen by the Friends of the Pima County Library as a "Top Pick" for their Southwest Books of the Year. Jim now teaches for Central Arizona College and is a part-time editor for Rio Nuevo Publishers, where he was co-author of "Arizona: Scenic Wonders of the Grand Canyon State" and "Grand Canyon: From Rim to River".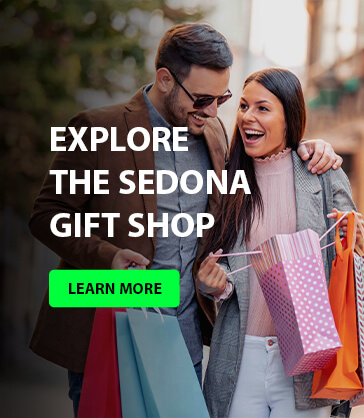 This presentation is co-sponsored by the Arizona Humanities Council. After the program, Turner will be available for questions. Refreshments will be served at this free public event.
Every year, the Sedona Heritage Museum presents a series of Living History talks. Speakers will include descendants of pioneers, long-time residents with historical stories to share or other story-tellers about history. The Museum is located at 735 Jordan Road in Jordan Historical Park in Uptown Sedona and is open daily 11:00 a.m. to 3:00 p.m. For more information, call 928-282-7038.