Sedona AZ (February 6, 2020) – The Sedona Heritage Museum is hosting the next in its Living History speaker series on Thursday February 13 at 10:00 a.m. at the Museum when Jerry Martin will present "My Great-Grandfather – Geronimo".
Jerry is part Chiricahua, Mescalero and Lipan Apache, of the Bedonkohe band, with family roots on the San Carlos reservation. He will be telling the life story of Goyahkla (he who yawns), later to become Goyathlay (the wise one), who became better known as the legendary Geronimo. Jerry will talk about Geronimo's birth, childhood, marriage, and his struggles between the Mexicans and the American Soldiers. This great leader and medicine man was placed on the reservation three times and eluded authorities from both sides of the Rio Grande. Stories will include some of the battles and raids Geronimo led, his survival, and negotiations with Gen. Crook.
Raised for the first three years of his life by his great-grandmother and continuing to live close to her, Jerry Martin learned Apache ways and stories. During this time he learned of his relationship to the famous warrior. Before she passed away, she told him to be proud of his heritage and to someday go home to his roots in Arizona, which he has, now living in Camp Verde.
Martin was a Marine Corps Medic in Vietnam, an over the road truck driver, a Fiber Optic Engineer, an entrepreneur, a government contractor with Top Secret Clearance, and a real estate agent. As a retiree, he is volunteering at Fort Verde and giving talks about Geronimo and the Scouts.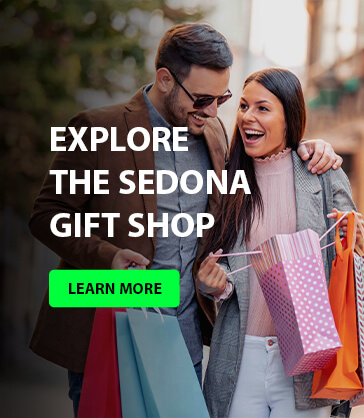 This talk is free and open to the public. 
Every year, the Sedona Heritage Museum presents a series of Living History talks.  Speakers include descendants of pioneers, long-time residents with historical stories to share or other story-tellers about history.  The Museum is located at 735 Jordan Road in Jordan Historical Park in Uptown Sedona and is open daily 11:00 a.m. to 3:00 p.m.  For more information, call 928-282-7038.