Sedona AZ (April 4, 2019) – The Sedona Heritage Museum is hosting the next in its Living History speaker series on Thursday April 11 at 10:00 a.m. at the Museum when Smoki Museum director Cindy Gresser will present "The History of the Smoki".
In 1931, a group of white Arizona residents envisioned a way to promote Prescott to visitors by enacting supposed Native American ceremonial dances.  Adopting the name the 'Smoki Tribe', they organized and began to hold ceremonial presentations and dances at a pueblo in downtown Prescott. Loosely based on the Hopi tribe, the group and their activities were not appreciated by the Hopi, and the overall political incorrectness of the group was eventually recognized. The organization re-invented themselves and their museum in the 1990s when they ceased performing dances due in part to pressure by Hopis to desist what were considered insulting portrayals of their sacred ceremonial practices.
Instead of "Smoki Tribe" performances, the organization today hosts educational programs and operates a museum and trading post. Their mission is "to instill understanding and respect for the indigenous cultures of the southwest".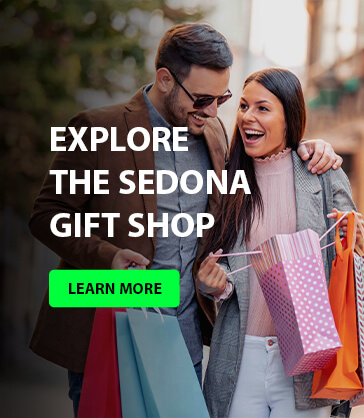 Gresser has been Executive Director of the Smoki Museum since 2009 and was on the Board before that. She is also involved with Prescott Area Arts and Humanities Council, Prescott Corral of the Westerners, Tourism Advisory Committee of Prescott and is currently a Board Member of the Arizona Citizens for the Arts.
This is a free event and open to the public.
Every year, the Sedona Heritage Museum presents a series of Living History talks.  Speakers include descendants of pioneers, long-time residents with historical stories to share or other story-tellers about history.  The Museum is located at 735 Jordan Road in Jordan Historical Park in Uptown Sedona and is open daily 11:00 a.m. to 3:00 p.m.  For more information, call 928-282-7038.