Sedona AZ (January 30, 2019) – The Sedona Heritage Museum is hosting the next in its Living History speaker series on Thursday February 14 at 10:00 a.m. at the Museum when a member of the Education staff from Riordan Museum in Flagstaff will present on "The Women of Riordan Mansion".
The Riordan brothers were business leaders and the largest employers in town. Meanwhile, their wives were devoted to public health, labor problems, women's issues, and social services, as well as literary, scientific and religious ideas and knowledge, establishing a hospital, churches, schools, and a library. In the early 1900s the ladies outnumbered the men in the Riordan household nearly two to one.
This talk will give insight into the lives of Caroline and Elizabeth Metz Riordan, two sisters from Cincinnati who left the city and moved to the wilds of Flagstaff, Arizona to marry the Riordan brothers, Tim and Michael, in the 1890s. The ladies, cousins to the Babbitt Brothers, brought along their mother and younger sister, Alice, and made Flagstaff their home, raising four girls and three boys between them in the rough lumber town. Along with some help, they kept house, traveled, and entertained in their spacious 13,000-square-foot Arts and Crafts home, now a museum and State Park.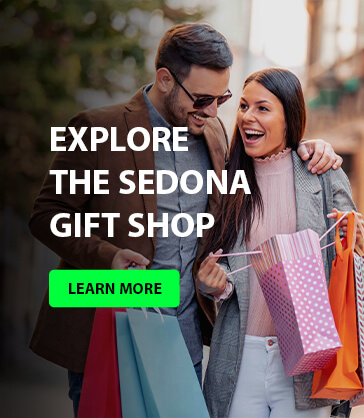 This is a free event and open to the public. Valentine's Day goodies will be served.
Every year, the Sedona Heritage Museum presents a series of Living History talks.  Speakers include descendants of pioneers, long-time residents with historical stories to share or other story-tellers about history.  The Museum is located at 735 Jordan Road in Jordan Historical Park in Uptown Sedona and is open daily 11:00 a.m. to 3:00 p.m.  For more information, call 928-282-7038.