Sedona AZ (January 2, 2019) – The Sedona Heritage Museum is hosting the next in its Living History speaker series on Thursday January 10 at 10:00 a.m. at the Museum when Roger Naylor will present on "The Amazing Kolb Brothers of Grand Canyon: Photographers, Adventurers, Pioneers". 
The Kolbs arrived at the Grand Canyon in 1902 to seek their fortune. For nearly eight decades, these intrepid brothers explored and photographed the Grand Canyon from rim to river, rappelling down cliff faces, running the Colorado River's rapids, and exploring every corner of the canyon via foot, boat, and plane. Their stories are captured in Naylor's book "The Amazing Kolb Brothers of Grand Canyon", and his talk will cover many of the adventures he recounts in the book. Much more than a typically dry history, the rambunctious Kolb boys leap off the pages in this engaging book packed with drama, perils, feuds, near-death experiences, a cast of the canyon's most colorful residents, and 190 of the famous Kolb photographs. 
"When the Kolbs weren't documenting history, they were making it.", said Naylor, a travel writer specializing in the Southwest. "My book and this presentation celebrates these adventuring Arizona photographers."
Naylor has been the primary travel writer for the Arizona Republic since 2007. His work has also appeared in Arizona Highways, USA Today, Go Escape, Budget Travel, Western Art & Architecture, Route 66 Magazine, Elan, Sun Runner and many more. He is the author of four books.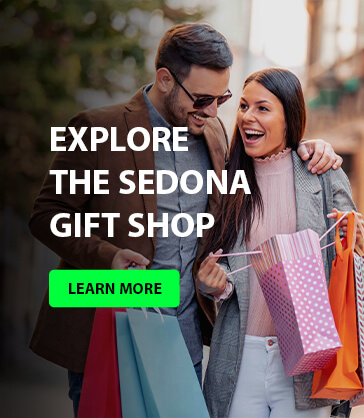 This is a free event and open to the public.  
Every year, the Sedona Heritage Museum presents a series of Living History talks.  Speakers include descendants of pioneers, long-time residents with historical stories to share or other story-tellers about history.  The Museum is located at 735 Jordan Road in Jordan Historical Park in Uptown Sedona and is open daily 11:00 a.m. to 3:00 p.m.  For more information, call 928-282-7038.