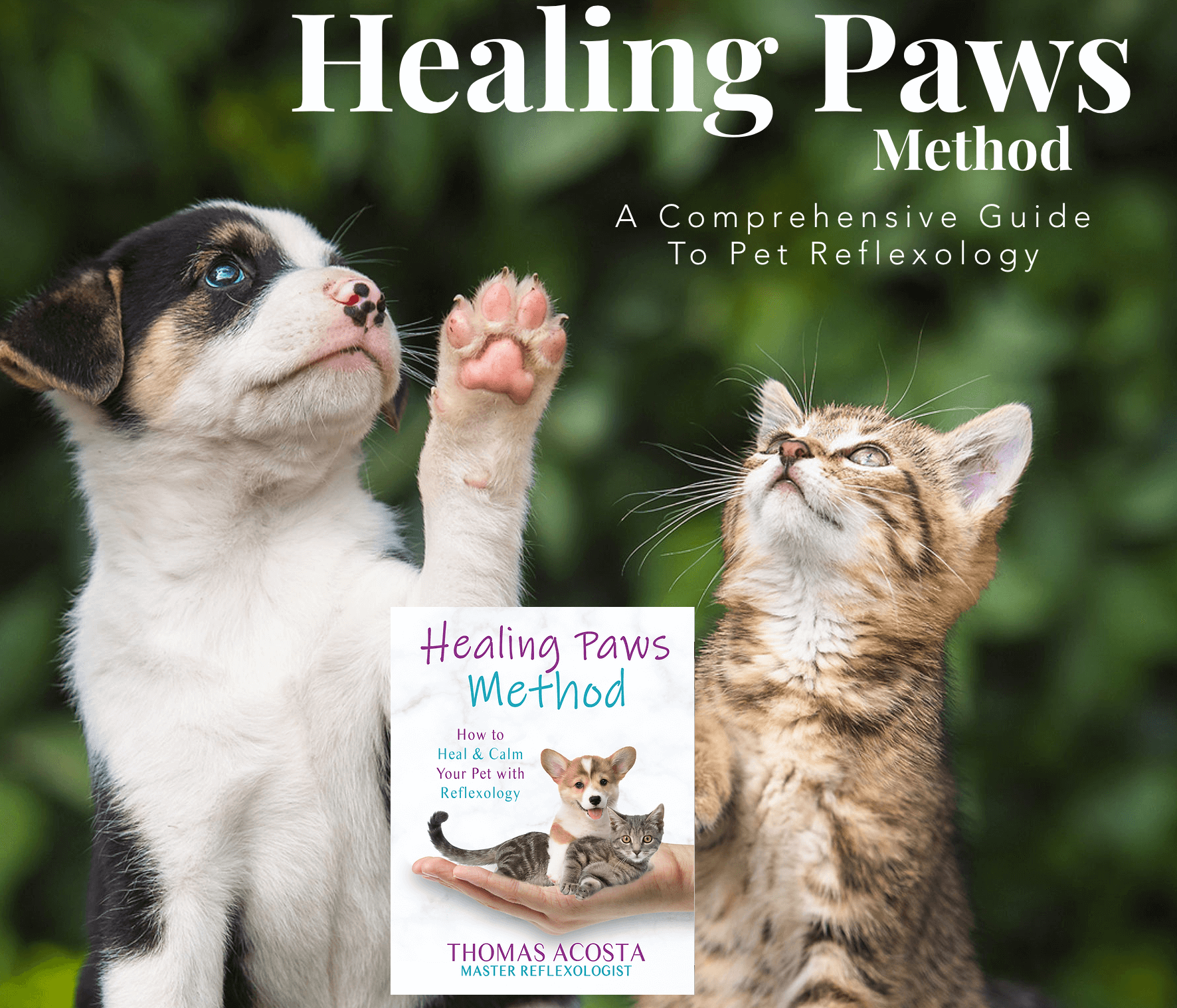 "Rafting the Grand Canyon – A Journey Through Space & Time" with Jan Taylor
Sedona AZ (May 1, 2017) – The Sedona Heritage Museum is hosting the next in its Living History speaker series on Wednesday May 10 at 10:00 a.m. at the Museum when Jan Taylor will present a talk entitled: "Rafting the Grand Canyon – A Journey Through Space & Time".
In her presentation, Taylor will share her love of the Canyon which is well beyond the realm of geology and includes the history, archaeology, adventure and literature of the Canyon.
When Jan visited the Grand Canyon for the first time in 30 years, back in 1997, her fascination with geology and her desire to see and understand the Canyon from bottom to top and end-to-end was ignited.  Her first Canyon rafting trip was in 2000, and since then she has done 16 end-to-end rafting trips.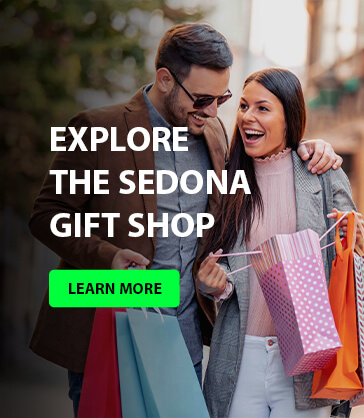 Jan Taylor lives in Sedona. After retiring from a career in education and human resources, she works as a volunteer naturalist at Red Rock State Park, and is on the Board of Directors of the Grand Canyon River Runners Assn., and has another trip of the Canyon planned this fall.
This is a free event and open to the public. 
Every year, the Sedona Heritage Museum presents a series of Living History talks.  Speakers include descendants of pioneers, long-time residents with historical stories to share or other story-tellers about history.  The Museum is located at 735 Jordan Road in Jordan Historical Park in Uptown Sedona and is open daily 11:00 a.m. to 3:00 p.m.  For more information, call 928-282-7038.