Sedona AZ (April 3, 2017) – The Sedona Heritage Museum is hosting the next in its Living History speaker series on Wednesday April 12 at 10:00 a.m. at the Museum when Kevin Schindler will present a talk entitled: "Theodore Roosevelt Slept Here:  A mostly nonfictional account of Theodore Roosevelt and his ties to Arizona".
"Theodore Roosevelt probably had more impact on Arizona than any other president", says Schindler, PIO/Historian at Lowell Observatory in Flagstaff.   As Kevin worked documenting that impact, one of the most interesting things he found was the number of claims of where Roosevelt lodged when he was in Arizona.  For example, several years ago, a hotel in Flagstaff included TR on a brochure that listed famous people to have stayed there.  The problem is, Roosevelt died in 1919 and the hotel wasn't built until 1927!  Schindler will be sharing many interesting stories about this president's many visits to Arizona and how he changed the future of our state.
Schindler enjoys research, particularly in the history of science.  As an author, his books include: Flagstaff Festival of Science: The First 25 Years (with Bonnie Stevens), Images of America: Lowell Observatory, and The Far End of the Journey: Lowell Observatory's 24-inch Clark Telescope.  He is also working on two new books: Images of America: Northern Arizona Space Training with Bill Sheehan (release June 2017) and Lowell Observatory, Home of Pluto: A Lowellian History of the 9th Planet (due for release around Christmas 2017).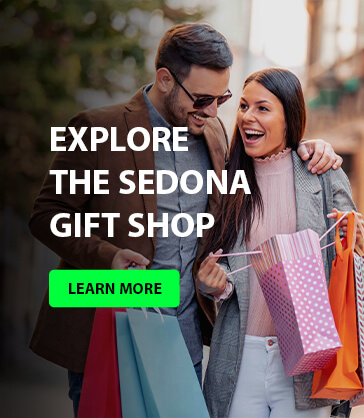 This is a free event and open to the public. 
Every year, the Sedona Heritage Museum presents a series of Living History talks.  Speakers include descendants of pioneers, long-time residents with historical stories to share or other story-tellers about history.  The Museum is located at 735 Jordan Road in Jordan Historical Park in Uptown Sedona and is open daily 11:00 a.m. to 3:00 p.m.  For more information, call 928-282-7038.