Sedona AZ (September 29, 2016) – The Sedona Heritage Museum is hosting the next in its Living History speaker series on Wednesday October 12 at 10:00 a.m. at the Museum when Loren Haury and Diane Phelps will present on "The Uncommon Raven". 
Haury and Phelps will provide an illustrated overview of the common raven focusing on the bird's sociability, problem solving skills and playful manner.  They will share the story of one raven, "Shade" who came to Sedona and participated in University of Arizona raven research, even learning language.
Haury's color photography will illustrate the talk.  He is an Arizona native whose photos have been shown in art galleries and appeared in the Sierra Club calendar.  Phelps has published both "Shade, a Story of a Smart Raven" and "The Un-Common Raven".  Books will be for sale.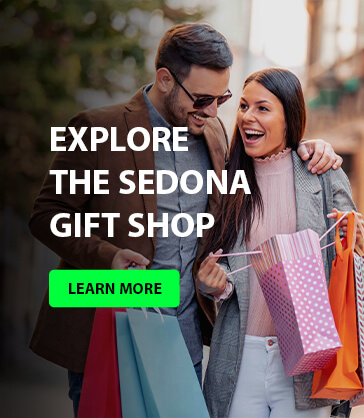 This is a free event and open to the public. 
Every year, the Sedona Heritage Museum presents a series of Living History talks.  Speakers include descendants of pioneers, long-time residents with historical stories to share or other story-tellers about history.  The Museum is located at 735 Jordan Road in Jordan Historical Park in Uptown Sedona and is open daily 11:00 a.m. to 3:00 p.m.  For more information, call 928-282-7038.