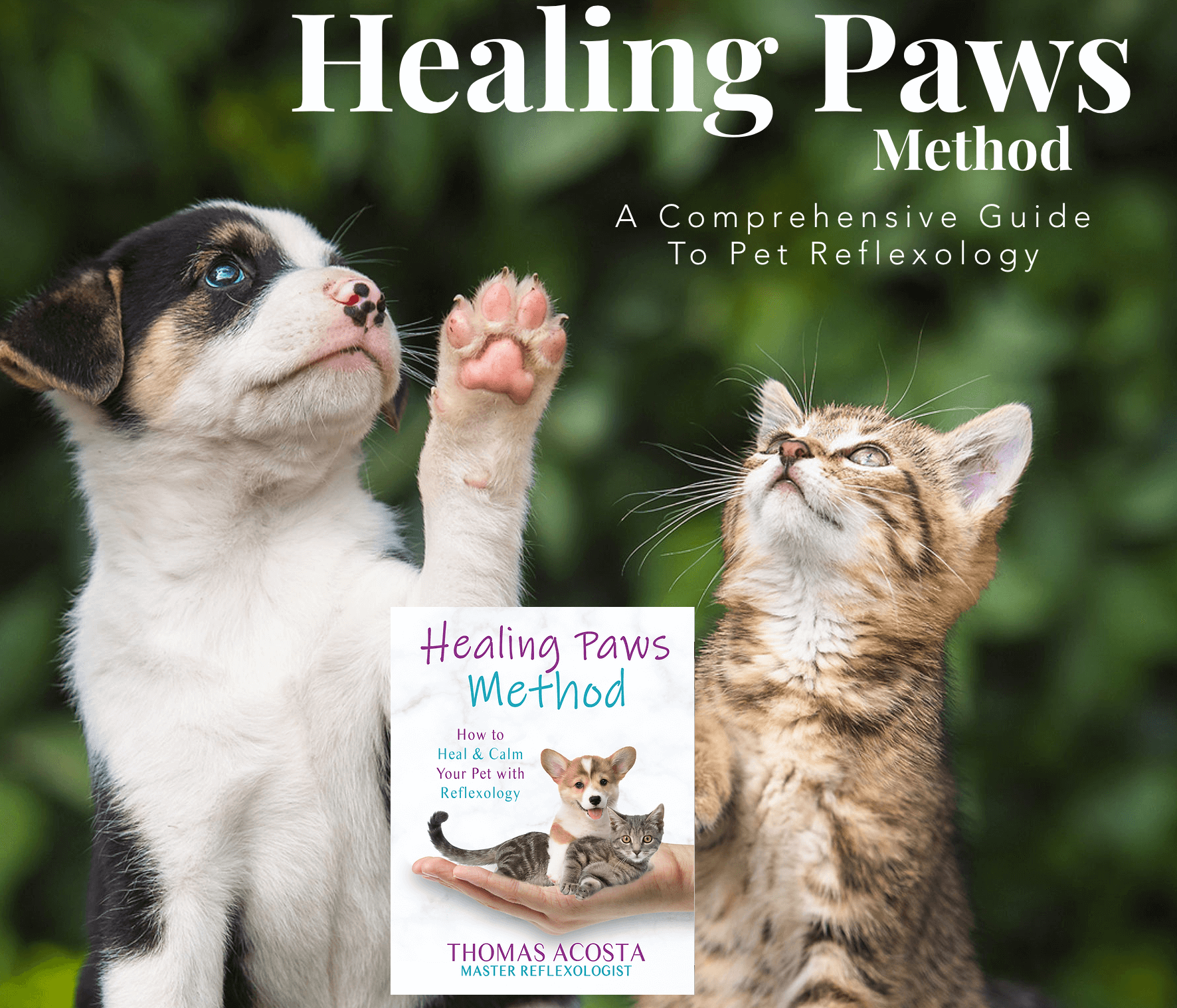 Sedona AZ (February 25, 2014) – The Sedona Heritage Museum is hosting the next in its Living History speaker series on Wednesday March 12 at 10:00 a.m. at the Museum. Peachy Gilmer Breckenridge in the West (1850″s) and the American Civil War (1860's)  will feature Living History re-enactor Jerry Snow.
Snow will re-enact a meeting of the Virginia Literary and Historical Society which took place in January of 1864, hosted by Mary Ann Breckinridge (AKA Rebecca Durrenberger). P. Gilmer Breckinridge (AKA Jerry Snow) will tell about working on the Beal Wagon Road in the great American West. Joining the "Breckinridges" will be Julia Breckinridge (AKA Chris Glenn) who along with "Mary Ann" will share family letters and events affecting the Breckinridge family during the Civil War.
Through this entertaining format, attendees will learn about the Civil War in the West (AZ and NM) and happenings affecting the Breckinridge Family during the Civil War in Virginia.
Jerry is a retired Biology, Ecology and Environmental Health professor who now lives in Flagstaff. He is a docent at the Museum of Northern Arizona (MNA) specializing in Navajo Indian history and culture, Hopi Indian history and culture, and archaeology, and he has curated and assisted with several exhibits at the Museum, leads tours of the Navajo and Hopi reservations, and teaches for the Northern Arizona University Exploritas Program. As a hobbyist, Jerry is an Archaeo-Astronomer of the Southwest. Rebecca Durrenberger and Chris Glenn are also museum docents at the MNA.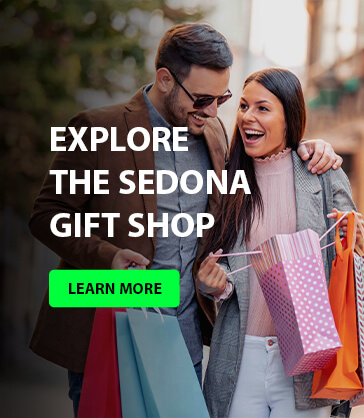 This is a free event, open to the public.
Every year, the Sedona Heritage Museum presents a series of Living History talks. Speakers include descendants of pioneers, long-time residents with historical stories to share or other story tellers about history. The Museum is located at 735 Jordan Road in Jordan Historical Park in Uptown Sedona and is open daily 11:00 a.m. to 3:00 p.m. For more information, call 928.282.7038.