Sedona AZ (April 26, 2013) – The Sedona Heritage Museum is hosting the next in its Living History speaker series on Wednesday May 8 at 10:00 a..m. at the Museum. "Prehistoric Heritage of Mata Ortiz Pottery" will feature archeologist John Bezy. Ceramicist and artist Oralia Lopez will show and sell her original pottery after the presentation.
Bezy will explain the development of Mata Ortiz pottery in a small village in Chihuahua, Mexico, less than 100 miles from the U.S.-Mexico border. Seen as a revival of an ancient Mesoamerican pottery tradition and based on 600 year old processes, materials, pigments, and designs, this pottery is considered art not craft. It has evolved from imitating pre-Hispanic designs to contemporary expressions by each individual potter or pottery family who produce distinctive individualized ware.
John Bezy earned a Ph.D. from the University of Arizona, taught at several Southwestern colleges, conducted geological studies with State and Federal agencies and the private sector, and authored numerous publications about the human and natural history of the Southwest and northern Mexico. He has worked with the potters of Mata Ortiz for many years and conducts educational tours to this and other parts of Mexico and Latin America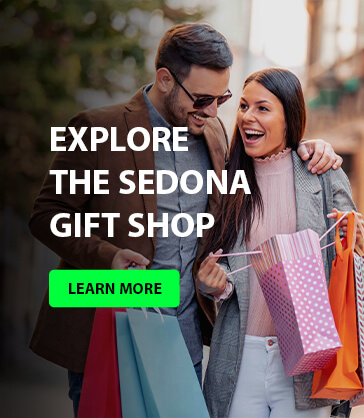 Master artist Oralia Lopez will display and sell her pottery at the event. Prices will be the same as one would pay in Mata Ortiz.
This is a free event and open to the public.
Every year, the Sedona Heritage Museum presents a series of Living History talks. Speakers include descendants of pioneers, long-time residents with historical stories to share or other story-tellers about history. The Museum is located at 735 Jordan Road in Jordan Historical Park in Uptown Sedona and is open daily 11:00 a.m. to 3:00 p.m. For more information, call 928-282-7038.