Sedona AZ (January 31, 2013) – The Sedona Heritage Museum is hosting the next in its Living History speaker series on Wednesday February 13 at 10:00 a..m. at the Museum. "Songs for the Soul as the Highway Rolls" will feature Cornville singer-songwriter Dan Engler. Engler will perform his original folk music and talk to the audience about folk music origins and characteristics.
The definition of folk music has always been an elusive target. Some say its origins are in the blues. Others claim it has gospel roots. Some equate it with country. Today's music marketing gurus have labeled it as "Americana" and "Roots" music.
Dan Engler pens his own original story-telling songs that reflect his life experiences over the past 40 years in Arizona. "My music is simply stated and simply played," said Engler. "They are more stories than songs and the hope is they are shared in a way through which the listener can see some aspect of their own life."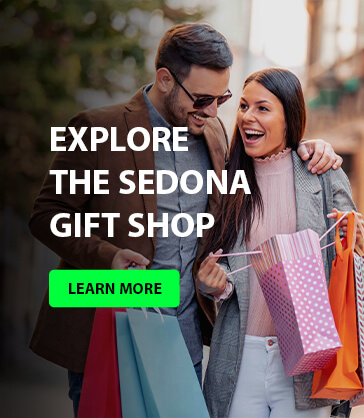 This is a free event, open to the public, with refreshments.
Every year, the Sedona Heritage Museum presents a series of Living History talks. Speakers include descendants of pioneers, long-time residents with historical stories to share or other story-tellers about history. The Museum is located at 735 Jordan Road in Jordan Historical Park in Uptown Sedona and is open daily 11:00 a.m. to 3:00 p.m. For more information, call 928-282-7038.