Sedona AZ (August 3, 2018) – The city's Coffee Pot drainage basin improvements project continues to move forward, on schedule and on budget.
Tiffany Construction Company, in conjunction with Arizona Water Company, UniSource Energy Services and the city will soon begin utility relocation work for the Little Elf portion of the project, which is in its fourth and final phase.
The utility relocation work will start within the next few weeks and will continue until complete, with completion anticipated to occur in October. Following that will be installation of 72-inch drainage pipe, which is expected to begin in late October. Area residents will receive written notification at least three days prior to the start of construction activities.   
Residents and service providers will have access to their properties at all times but may experience slight traffic delays because the road may be closed or restricted to one lane within the work zone during work hours. Tiffany Construction Company work hours will be 7 a.m. through 5:30 p.m., Monday through Thursday, and from 7 a.m. to 3 p.m. on Fridays. No work will occur on weekends.
The Coffee Pot drainage basin improvements project, with four phases of work, has a total budget of $4.69 million. The final phase will extend the 72-inch storm drainage pipe along Little Elf Drive to the city parcel north of the Coffee Pot subdivision, where work will include installation of an inlet structure and sediment basin to mitigate a 25-year flood event.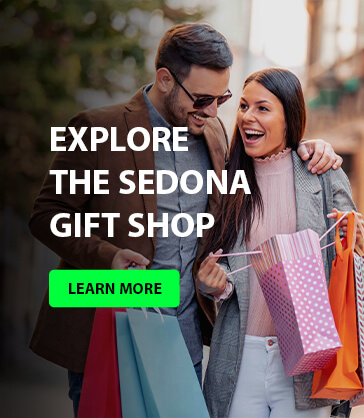 Tiffany Construction Company will be performing the work under a contract with the city. Should you have any questions or concerns about this work or property access, contact Cathy Wyatt of Tiffany Construction Company at (928) 204-9817. 
Questions about the overall drainage project can be directed to Sedona Associate Engineer David Peck at (928) 204-7108 or dpeck@sedonaaz.gov.
Get more information on this project and other capital improvement projects at sedonaaz.gov/CIP.