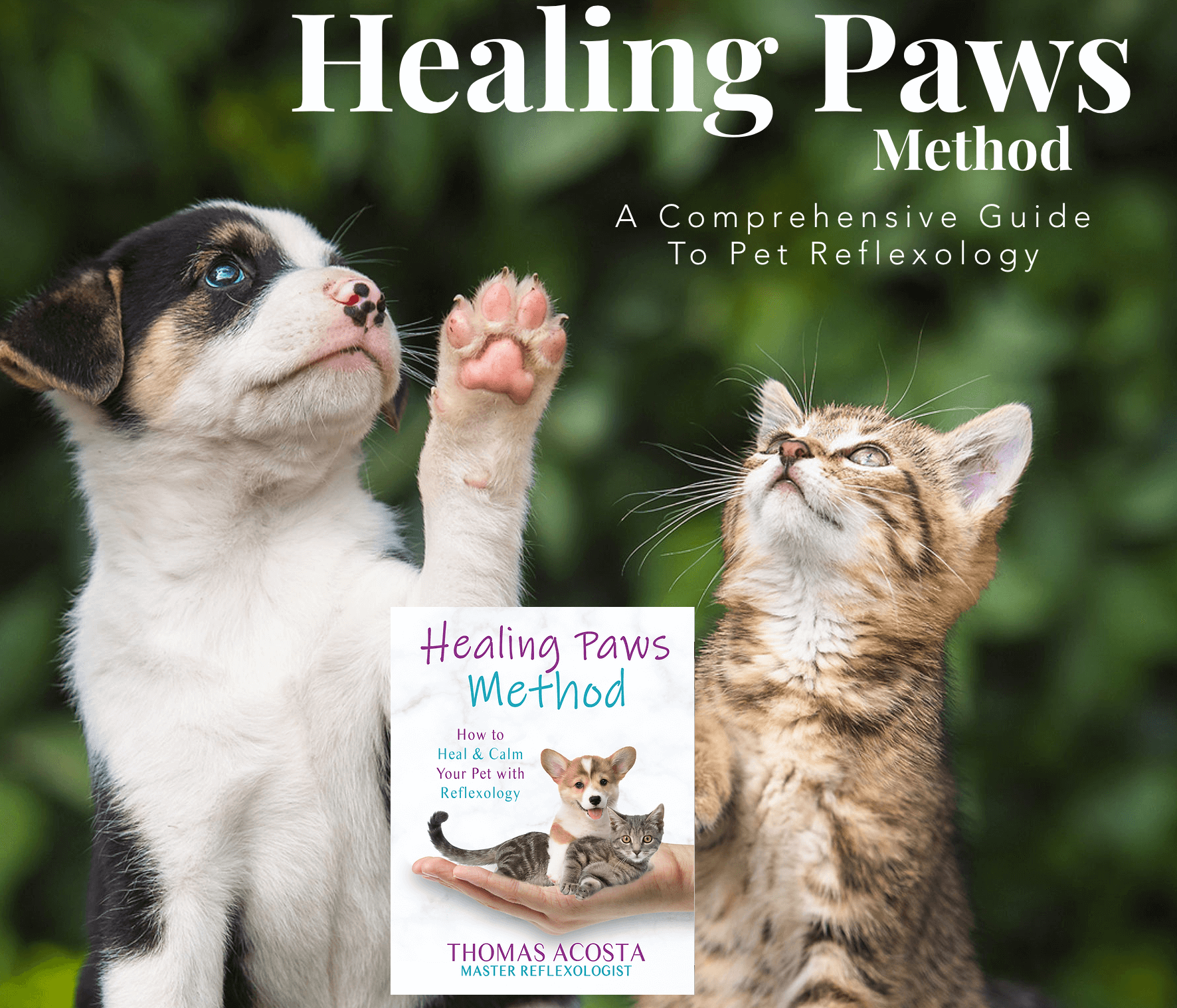 By Karen Mack, Youth Services Librarian
Sedona AZ (March 8, 2019) – StoryWalk is ready and waiting for you at Sunset Park.  Come celebrate with us!  On Tuesday March 12, from 10:30 to 11:30 a.m., visit the park for family fun when Sedona Public Library officially opens its permanent and public early literacy project: StoryWalk.
The upcoming Tuesday event will include simple craft activities, face painting, games and snacks for young children and, of course, a chance to experience a StoryWalk firsthand.  It also gives us an opportunity to thank those who made this Sedona Public Library project possible.
StoryWalk at Sunset Park could not have happened without a fantastic partnership with the City of Sedona Parks and Recreation and Public Works Departments, an early donation from Goldenstein Gallery, and grants from not only the awesome Arizona Community Foundation but also the generous Langston Family Foundation. Thank you for helping bring StoryWalk to Sedona!
What is StoryWalk?  StoryWalk® is an idea first developed by Anne Ferguson of Montpelier, Vermont, to promote literacy and a healthy lifestyle.  StoryWalk basically consists of a deconstructed picture book that is reassembled and laminated, page by page, to be displayed along an outdoor walking path.
Walking and reading – favorite Sedona activities – make StoryWalk a perfect match for a Sedona Public Library outreach project.  Also, as we strive to enrich lives by fostering lifelong learning, the StoryWalk experience may inspire young parents, letting them know that they are their child's first and best teacher.  StoryWalk programs have inspired children and adults to read together in all 50 states and 11 other countries. 
Recently a local parent said it was as if his kids were on a treasure hunt. "They couldn't wait to find the next set of pages." Overall, he said, "It's beautiful."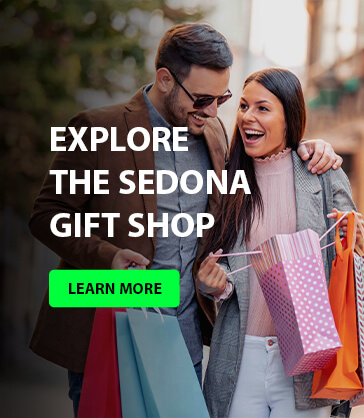 With page one starting at Sunset Park toddler playground, young and old are encouraged to enjoy reading a children's story book while following a half-mile, paved, accessible path where every thirty feet you will find another framed display showing two more pages of the story.  Frames also offer early literacy skill-building activities in English and Spanish, to encourage further engagement with the book. 
The current StoryWalk book is How Big Is the World?, by Britta Teckentrup. Everyone can enjoy StoryWalk year round, with new story exhibits four times a year.  When a new exhibit goes up, the previously displayed pages may be checked out with your library card!  
StoryWalk serves as an extension of the Library, and our target audience is in-home child care providers and families with small children. We also strongly encourage local schools, businesses, and other groups to visit StoryWalk.  Share your experience directly with the Library or on social media.  Your input is vital to the growth and success of this project.
See you at Sunset Park, located at 655 Sunset Drive in Sedona!
Sedona Public Library is a 501(c)(3) nonprofit organization. We are grateful for all of our volunteers, and for the support we receive from Friends of the Sedona Library, City of Sedona, the property tax dollars we receive from Yavapai and Coconino Counties, and the gifts we receive from businesses, foundations, and individuals like you. Please support your library at www.sedonalibrary.org.