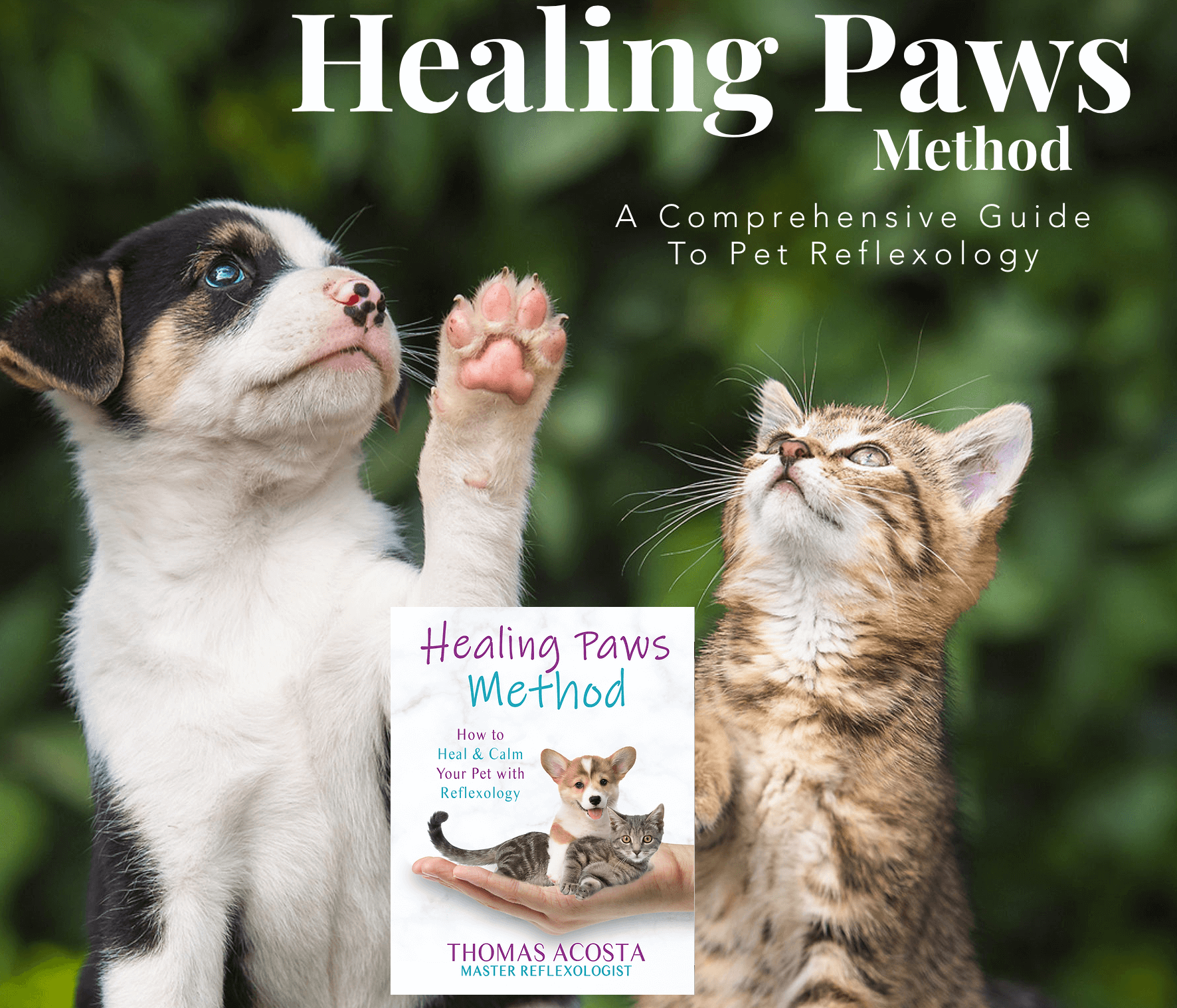 Sedona News – The city of Sedona invites the community to sign up and attend two upcoming virtual Listening and Learning Sessions on Sedona in Motion (SIM) and Economic Vitality. Both held on Zoom, the first on SIM will take place on Dec. 7, 2022 from 5:30 to 7 p.m. and the second on Economic Vitality will take place on Dec. 14, 2022 from 5:30 to 7 p.m.
These sessions, as part of the ongoing Community Plan update, will focus on two-way listening and learning from the city of Sedona and from the community participants. City staff and regional partners will provide context to set the stage for each topic and community members will have time to discuss and answer questions specifically aimed at updating the Community Plan.
More details include: 
SIM Session – This session will focus on how all the pieces of the SIM transportation projects fit together to reduce traffic and greenhouse gas emissions, increase safety for all and create more than one way to get around the city.
Economic Vitality Session – This session will highlight changes in economic trends over the last 10 years and projects currently in progress. Discussion will focus on where we want Sedona to be heading in the next 10 years and beyond.
How to register
These virtual sessions are open to all members of the public and those interested may register for one or both sessions at www.plansedona.com. 
Background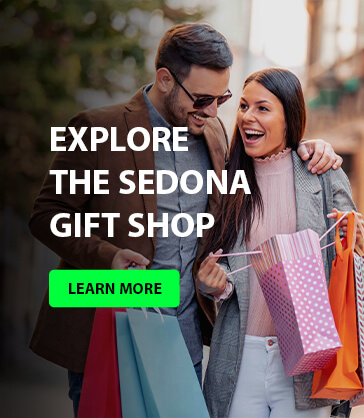 Every 10 years the community is asked to participate in updating the Community Plan, which guides the city in making decisions on projects, programs and development proposals. Community dialogue is essential in crafting an innovative and balanced Community Plan for the future of Sedona.
"This is the most extensive public outreach process we execute here at City Hall and for good reason – the Community Plan sets the guiding vision for all planning for the next 10 years. Resident feedback is the keystone to this plan and we look forward to hearing all of your input and feedback through this process," said City Manager Karen Osburn.  
More information
For these sessions the city is continuing to partner with the Plan Sedona Work Group, comprised of residents volunteering to advise city staff on the planning and outreach process, and Southwest Decision Resources, who the city hired to help facilitate the community engagement process.
For more information on the Community Plan update, go to www.plansedona.com, or contact Cynthia Lovely, city of Sedona principal planner at 928-203-5035 or clovely@sedonaaz.gov.