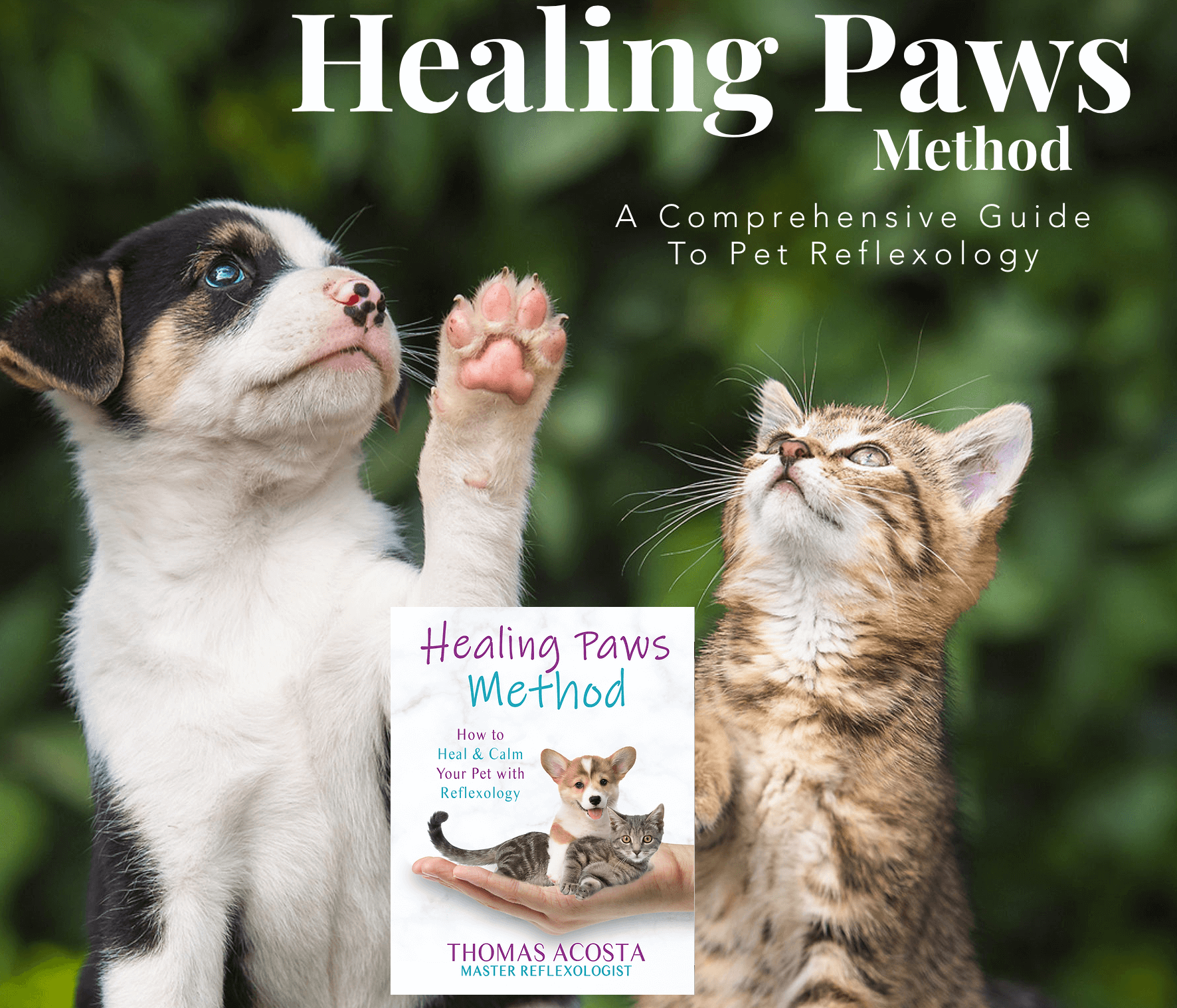 Sedona AZ (April 7, 2014) – Lisa Dahl wears many hats.
Lately, during the building of her new restaurant, The Mariposa, on Cook's Hill, one of Sedona's most picturesque sites, it's been a construction supervisor's hard hat.
Most days she dons her toque (the French term for a chef's tall white hat) as she supervises meal preparation at her current three Sedona restaurants: Dahl & DiLuca, Cucine Rustica, and Pisa Lisa  as well as for corporate events, weddings, and private parties.   
She wore her author's hat intensively while writing "The Elixir of Life: Finding Love and Joy in the Passionate Pursuit of Food," which won  2011 Gold Medal IPPY Award for Cookbook of the Year.
She also quietly dons her educator and philanthropist hats when contributing behind the scenes to meeting this community's needs.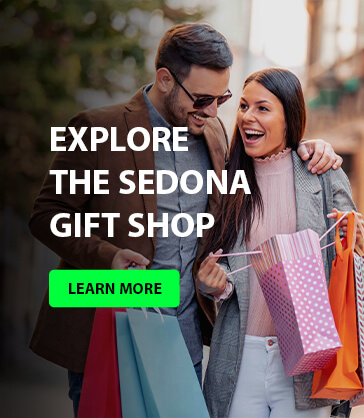 Want to meet Lisa Dahl and find out what vision and values tie together her efforts in these roles?   You can do so at the Lunch & Learn program at OLLI (the Osher Lifelong Learning Institute) on Wednesday,  April 16, from 12:30 – 2:00 p.m. in room 34 of Yavapai College'ss Sedona Center (on Cultural Park Road, across Rte 89A from Red Rock High School).
Everyone is welcome and admission is free.  Bring your lunch (or come for complimentary coffee, tea, water, and a light snack) and join in informal conversation at 12:30, or come at 1:00 when the program will begin.   
Learn why Lisa Dahl considers herself a "Passionista for life."   Although you can see her most evenings at her restaurants engaged in a very public romance with food and with her customers, she keeps quite busy there.  So come to this Lunch & Learn program  to dialogue with Ms. Dahl at leisure and ask her whatever you want to know about her many activities.   
OLLI is a local, volunteer, peer-to-peer, adult education program.  The Spring term begins on April 7and enrollment is currently going on.  The catalog is available around town and on line at www.yc.edu/ollisv.   For more information about OLLI or the Lunch & Learn program, please call: 928-649-4275.