Flagstaff AZ (November 27, 2018) – Coconino National Forest has approximately 200 over-the-counter Christmas tree permits left for sale at the Mogollon Rim Ranger Station near Clints Well. The Flagstaff Ranger Station has sold all of its 500 permits and will not have any more for sale.
The remaining Christmas tree permits at the Mogollon Rim Ranger Station are available at $15 each, which must be paid for in person by cash, credit card, or personal check. The permits will be issued one per household on a first-come, first-served basis and cannot be reserved.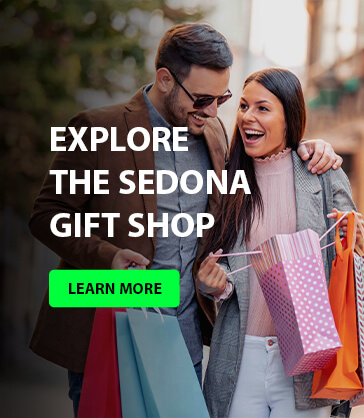 The Mogollon Rim Ranger Station started with 600 permits for sale for areas within the Mogollon Rim Ranger District, which includes Fir, Pinyon Pine, and Ponderosa Pine trees in designated areas located approximately 1 to 2.5 hours south of Flagstaff.