Flagstaff, AZ (November 28, 2011) – Limited Christmas tree permits, at $15 each, are still available for over-the-counter sales on the Coconino National Forest and can be paid for by cash or personal check.
The permits are issued one per household and are first-come, first-served until sold out. Phone orders cannot be accepted.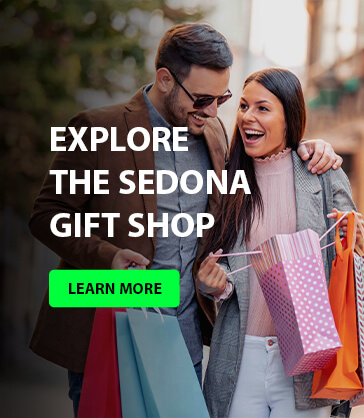 Instructions and a map will be provided with each permit. The deadline for cutting is December 24.
Red Rock Ranger District currently has 91 permits for pinyon pine or juniper trees. The cutting area is located near Stoneman Lake off of Interstate 17. Permits can be purchased at the Red Rock District Visitor Building on Highway 179 one mile south of the Village of Oak Creek, from 8 a.m. to 5 p.m. on weekdays. 928-203-2900.
Mogollon Rim Ranger District has 70 permits for fir trees, and the cutting area is along the Mogollon Rim at the south end of Dane and McClintock Ridges. Permits can be purchased at the Mogollon Rim Ranger Station on Highway 87, from 8 a.m. to 4 p.m. on weekdays. 928-477-2255.