Sedona AZ (September 4, 2018) – Neighbors noticed a house on fire across the street from their residence in the Casa Contenta neighborhood on Sunday. After dialing 9-1-1 they alerted the occupants of the home who were unaware that their roof was on fire. Sedona Fire District firefighters extinguished the blaze and saved the structure although the roof and attic were heavily damaged. "Residents in the neighborhood reported that they heard thunder from a nearby lightning strike but no one actually saw the strike hit the structure," said Fire Investigator Rick Evans.
Firefighters found one occupant inside the home after the resident went back inside to retrieve some personal items. "It is never safe to go back inside a burning structure," said Evans, "Get out and stay out. Many people die in fires every year after returning to the structure to retrieve belongings."
Fire investigators were able to confirm that lighting was the likely culprit. The damage to the structure is consistent with a lighting strike," said Fire Investigator Rick Evans, "We were not able to link the cause to any other sources within the building."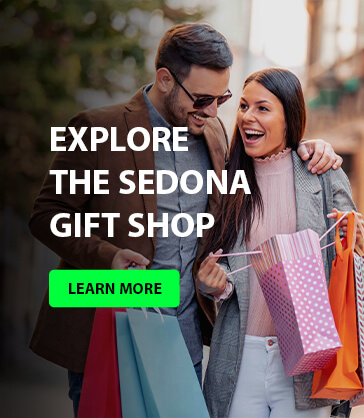 No injuries were reported and damage to the structure is estimated at $250,000.