Flagstaff AZ (July 9, 2015) – A lightning-caused fire approximately three miles south of Munds Park is being managed for resource benefits as it consumes dead logs, branches, and accumulated leaves and pine needles.
The Fox fire is currently only four acres and burning at a low to moderate intensity, producing minimal smoke. However, it will be managed by the Forest Service, allowing the fire to fulfill its natural role in the ecosystem and could burn upwards of just over 1,000 acres throughout the next week.
"Fire is a natural part of this landscape," said Don Muise, Coconino National Forest fire staff officer. "It reduces the likelihood of severe fire behavior, creating safer conditions for surrounding communities and firefighters. Managing the Fox fire under the current conditions can help us fight any fires in the future that may be in this area."
Fire managers are planning burnout operations for this coming weekend, depending on weather conditions, which will make smoke visible to those in the surrounding area, such as Flagstaff, Munds Park, Foxboro Ranch Estates, the Village of Oak Creek and motorists along Interstate 17.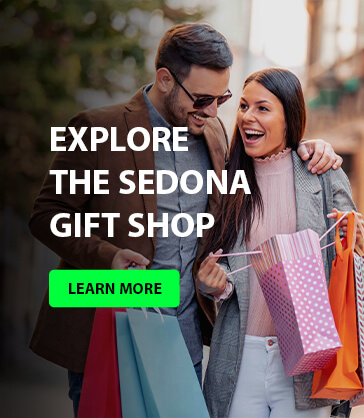 Since the fire's proposed management boundary includes a section of Schnebly Hill Road, motorists using that road should be aware that smoke may impact their visibility and they may be delayed due to fire personnel working in the area and along the road.
Smoke from the operations is expected to travel in a northeast direction and could impact areas such as Munds Park and Foxboro Ranch Estates during the day. At night, the smoke may drain and impact areas such as the Village of Oak Creek and Foxboro Ranch Estates.

FOX FIRE OVERVIEW
Started: July 2, by lightning
Size: Currently 4 acres (managed fire perimeter boundary estimated at 1,000 acres)
Location: Three miles south of Munds Park; Five miles east of Sedona.
Behavior: Creeping and smoldering in pine needle. Low to moderate flames.
Smoke: Noticeable along I-17 and in areas such as Munds Park. Smoke will be more visible during burnout operations that are planned for the weekend. Smoke may impact areas such as Foxboro Ranch Estates, Munds Park, and the Village of Oak Creek.
Closures: None at this time. However, motorists using Schnebly Hill Road should be aware of the fire boundary which abuts the road and may be delayed due to fire personnel working in the area.