Arizona News – Families and individuals in and around Flagstaff served by Catholic Charities Community Services will be among those benefiting from the unique vending-machine driven #Light the World Giving Campaign during the Christmas season.
The Light the World Giving Machine, the popular "vending machine" that works in reverse, creating a memorable way to give to those in need, will open to the public at Heritage Square, 6 E. Aspen Avenue in downtown Flagstaff on Wednesday, Nov. 16 and will remain through Thursday, Dec. 1, open daily from 9am-midnight.
The Giving Machines provide people an instant act of service by purchasing items for children and families in need both locally and around the world with a simple swipe of a credit card amid holiday festivities. 
Launched in 2017, Giving Machines are provided by The Church of Jesus Christ of Latter-day Saints and offer a unique opportunity for the community to give to local and global charities. Giving Machine items range in price from $3 to $300, and include staples such as clothing, personal hygiene, meals, school supplies, life-saving medicine, and even livestock. The Church covers all operational costs so that 100% of donations received go directly to the charity of each donor's choice.
Catholic Charities is among six non-profit organizations participating in the local campaign.
Catholic Charities will be receiving donations that include a week of food and shelter for individuals and families experiencing homelessness; 'Welcome Home Kits' with kitchen supplies, pots and pans for veterans or families; supplies for support animal companions; and toys, books and games for children in foster care and shelters.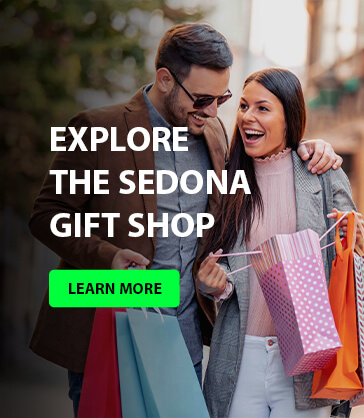 "During these increasingly difficult times in our communities and world, the Giving Machines offer us each an achievable way to bless others while experiencing joy ourselves," said Sandi Flores, senior programs director of Catholic Charities Community Services, Northern Arizona.
For more information about Catholic Charities participation in #Light the World Giving Campaign, visit https://www.catholiccharitiesaz.org/light-the-world/.
For more information about Catholic Charities, visit www.catholiccharitiesaz or call, 602-285-1999.
Founded in 1933, Catholic Charities provides care for the vulnerable of all faiths in central and northern Arizona through programs in foster care, early education, affordable housing, veteran services, refugee resettlement, and homeless outreach. Learn more by visiting www.catholiccharitiesaz.org. Social connections include www.facebook.com/CatholicCharitiesAZ and twitter.com/CCArizona.