Sedona News – Sedona Public Library's Summer Reading program is for the birds! Join animal behaviorist, Dr. Emily Faun Cory, and Shade, the raven, in the Si Birch Community Room on Friday, June 30 from noon to 1 p.m. Shade, the African White-necked Raven and Dr. Cory will awe us with photos and research about these amazing animals. This free event is for children and their families or caregivers. Bring all your questions, and see our feathered friends in a new way. Registration is encouraged. 
For more information about this event or other library programs please visit sedonalibrary.org or contact Jan Marc Quisumbing, Program and Marketing Coordinator at janmarc@sedonalibrary.org.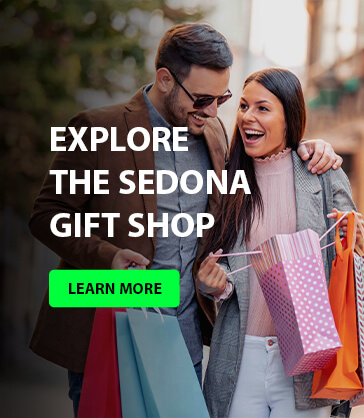 Sedona Public Library is a 501(c)(3) non-profit organization. Visit sedonalibrary.org/donate to make an online gift. Sedona Public Library is located at 3250 White Bear Road in West Sedona.