By Cheryl L. Yeatts, Manager
Sedona Public Library in the Village
Sedona AZ (December 4, 2020) – Sedona Public Library in the Village is open and offering most library services; however, the browsing collection is not available at this time. We are encouraging patrons to place holds for pickup at the VOC library. Placing a hold is easy if you know a specific title that you would like to request. What if you prefer browsing the shelves and have no idea what to read next? This article will offer some suggestions for finding titles that will appeal to your reading interests.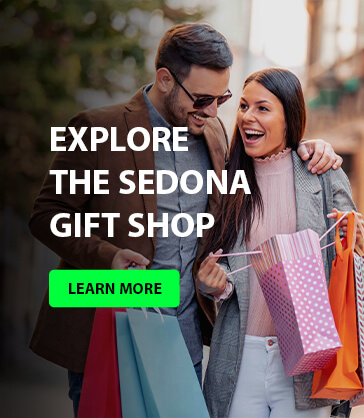 BookPage: BookPage is a monthly book publication that highlights the best new books across all genres. This publication is editorially independent; only books highly recommended by editors of BookPage are featured. BookPage is usually available at the beginning of the month. You may pick up your print copy at the main library or the Village library. If you prefer, you may access the digital edition at bookpage.com. 
Goodreads: Goodreads is the world's largest online community for reviewing and recommending books. The site launched in January 2007 with a mission to help people find and share books they love.  Once you have signed up for a free account, you may do the following online:  see what your friends are reading; track the books you're reading, have read, and want to read; check out your personalized book recommendations; and find out if a book is a good fit for you.
NoveList Plus: NoveList Plus is an online resource that offers readers of all ages a variety of tools for finding new authors and titles to enjoy. NoveList will help you find books in series and features recommended reading lists for all reading levels.  You can also search for books with particular plot lines or types of characters.  You can access NoveList on the library's website at sedonalibrary.org. Click on Tools & Databases under the Resources top menu.
Word of Mouth:  No, this is not the name of a website for readers. Some of my best reading recommendations have come from friends, family, members of book clubs, library patrons, library volunteers, and library staff.  As a library manager, I am fortunate to be surrounded by books and individuals who love reading. Readers are always eager to share titles and authors.
If you need assistance locating a title, placing a hold, renewing items you have checked out, receiving your PIN, or updating your account information, you may find it easier and quicker to call the library at 928-284-1603 or email voc@sedonalibrary.org. We are here to help.
Sedona Public Library in the Village is at Suite 51A in Bell Rock Plaza. You have the option of returning materials from the Yavapai Library Network to the book drop box available at the Village location.  Return materials to the cart at the door when the library is open. For opening hours please call the Village library at 928-284-1603 or check the library's website at sedonalibrary.org. Thank you for supporting library services in the Village of Oak Creek.