By Cheryl L. Yeatts, Manager of Sedona Public Library in the Village
Sedona AZ (February 16, 2018) – Black History Month is observed during the month of February. Carter G. Woodson, one of the first African Americans to receive a doctorate from Harvard, is known as the "Father of Black History Month." He started Negro History Week in 1926, choosing a week in February to honor the birth months of President Abraham Lincoln and abolitionist Frederick Douglass. Over time, support for the celebration grew, and in 1976 President Gerald Ford declared February as Black History Month.
The Yavapai Library Network has many wonderful resources to honor the achievements of African Americans and their contributions to the nation's history and culture, including the titles listed below.  Please contact the Library if you need assistance placing a hold.
Nonfiction book:  "Hidden Figures:  The Untold True Story of Four African-American Women Who Helped Launch Our Nation into Space" by Margot Lee Shetterly. This true story set in Virginia in the 1960s is about the important contributions of African American women to NASA.  If you don't have time to read the book, the DVD is outstanding.
Children's book:  "Martin's Big Words: The Life of Dr. Martin Luther King, Jr." by Doreen Rappaport. This children's book won several prestigious awards including Caldecott Honor Book for illustrations and the Coretta Scott King Honor Book.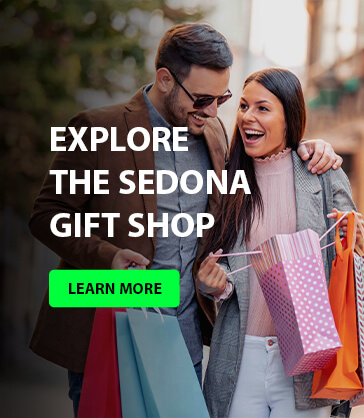 Poetry:  "Selected Poems" by Gwendolyn Brooks. Brooks wrote more than twenty books of poetry. In 1949 she was the first African American woman to win the Pulitzer Prize.  Brooks also served as poet laureate for the state of Illinois and was the first black woman appointed as a poetry consultant to the Library of Congress. 
DVD:  "The Great Debaters." This DVD is based on a true story. In 1935 Professor Melvin B. Tolson, played by Denzel Washington, formed a debate team at Wiley College in Texas.  This elite debate team eventually faced Harvard in the national championship.
Music on CD:  "At Last" by Etta James. Despite facing many personal obstacles in her lifetime, James was inducted into the Rock and Roll Hall of Fame in 1993 and received the Grammy Lifetime Achievement Award in 2003.  This music CD contains many great hits by James including "At Last" and "A Sunday Kind of Love."