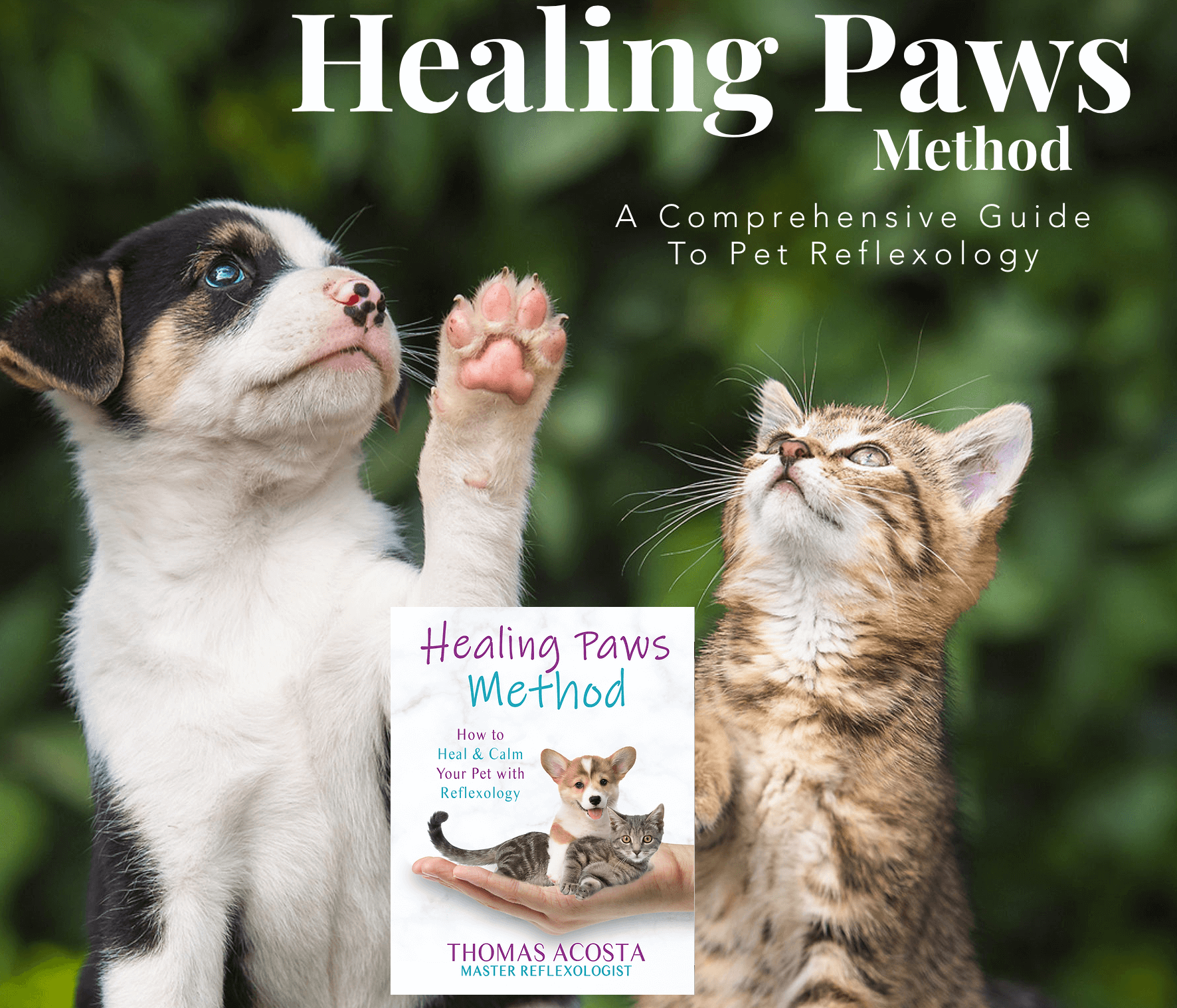 Sedona AZ (December 6, 2011) – Reba Wells Grandrud of Phoenix will share her program entitled "In Their Own Words: Overland Diaries of 19th Century Westering Women" on Wednesday, December 14, at the Sedona Public Library on White Bear Road at 10:30 a.m. and at the Sedona Winds Retirement Center, 405 Jacks Canyon Road at 1:30 p.m.
This free program is sponsored by the Arizona Humanities Council, the Friends of the Sedona Library and the Sedona Public Library Board of Trustees.
What was it like to be a woman traveling on the Oregon Trail, the California Trail, or the Southern Route to California in the mid-19th century? Who were these women and how did they feel about uprooting their lives?
Between 1840 and 1870, more than a quarter million Americans moved west across the continent. They were searching to find free land, to strike it rich, to provide a better life.
But women often went because they had no choice but to follow their husbands, fathers, or brothers who had determined to leave settled areas behind and seek their fortune in the West.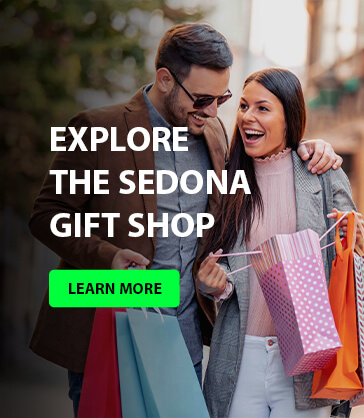 Since retirement as National Register Coordinator for the Arizona State Historic Preservation Office, and as Director of the Arizona Historical Society Museum in Papago Park, Reba Wells Grandrud has continued her devotion to the preservation of history: local, state, and regional.
She is currently a consultant in historic preservation and oral history, and is an active board member for a wide range of nonprofits, including the Arizona History Convention, Arizona State Committee on Trails, Anza National Historic Trail Advisory Council, Old Spanish Trail Association, Sunnyslope Historical Society, and Pioneer Cemetery Association.
For more information about programs presented by Reba Wells Grandrud, you may access the Arizona Humanities Council website at www.azhumanities.org.