By Elizabeth Cate, Collection Development Librarian
Sedona AZ (May 15, 2015) – As part of its mission to meet the needs of the community, the Library will offer another free health screening on Wednesday, May 27, from 10 a.m. to 3 p.m. in the Si Birch Community Room. Provided and funded by Northern Arizona Healthcare, the screening is designed to assess the risk of diabetes and heart disease by measuring cholesterol levels, blood pressure, and blood glucose. No fasting is required, and no appointment is necessary.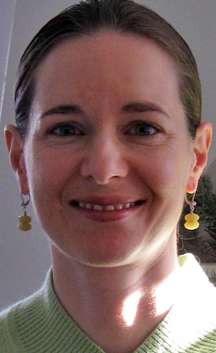 What I appreciate most about the Library's health screenings is the helpful follow-up consultation with the healthcare professionals who conduct the tests. They do not simply hand you a print-out with numbers that you have to interpret—they take the time to explain your results, inquire about your diet, exercise, and other habits, and suggest changes to your lifestyle that could lead to better health.  
The free health screenings at the Library are making a difference in community members' quality of life. At a recent screening, 37 people were tested, and one participant stated, "Because of the screening, I am making good progress toward better health. I feel motivated to continue." Another example of the program's success is the story of a couple who changed their lifestyles and eating habits after they were screened. In a letter, they expressed their thanks: "We wanted to thank you for opening our eyes to the severity of how bad our health issues were. With your help we were able to make a change. We had no clue how serious it was."
After your screening, you can peruse the Library's health-related resources for more information about your health concern. Regardless of your approach to healthcare, whether you favor conventional, alternative, or complementary remedies, you'll find a book, newsletter, magazine, or other item on the shelf or available to place on hold or order from another library. For example, here is a selection of newly arrived books at the Library on the topic of general health: 
New Health Rules: Simple Changes to Achieve Whole-Body Wellness, by Frank Lipman: A proponent of integrative medicine presents an easy-to-follow guide to clean living.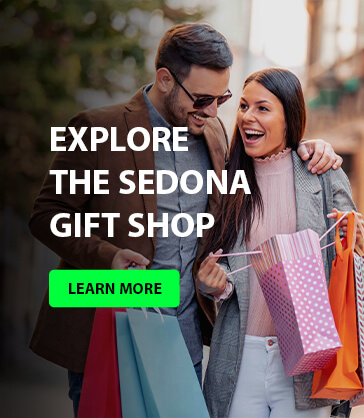 The Blue Zones Solution: Eating and Living Like the World's Healthiest People, by Dan Buettner: A longevity researcher outlines lifestyle practices in regions with the highest percentage of centenarians.
Aging Backwards: Reverse the Aging Process and Look 10 Years Younger in 30 Minutes a Day, by Miranda Esmonde-White: A PBS fitness personality shares techniques for maintaining youthful health through exercise.
Increasingly, studies are showing that social integration and community involvement are a key factor in being healthy and living longer. You can stay connected by taking advantage of the many free services, like the upcoming health screening, provided by the Library.
Sedona Public Libraryis located at 3250 White Bear Road in West Sedona. Library hours are Monday, Tuesday, and Thursday from 10 a.m. to 6 p.m., Wednesday from 10 a.m. to 8 p.m., Friday and Saturday from 10 a.m. to 5 p.m.
Sedona Public Library in the Village is located at 7000 Highway 179, Suite D-100, in the courtyard of Tequa Plaza. Library hours in the Village are Tuesday through Friday from 1 to 5 p.m. and Saturday from 10 a.m. to 2 p.m. You may call the main Library at 928.282.7714 and SPL-V at 928.284.1603 for more information about exhibits and services that we offer.
Sedona Public Library is a 501(c)(3) non-profit organization, supported by donations and grants. Your tax deductible donation may be sent to:  Sedona Public Library, 3250 White Bear Road, Sedona, AZ 86336.