By Elizabeth Cate, Collection Development Librarian
Sedona AZ (October 6, 2017) – Local writers are invited to attend Indie Author Day at Sedona Public Library on Saturday, October 14, from 1 to 4 p.m. in the community room. Indie Author Day is a day when libraries around the country welcome their local indie authors for educational workshops, networking, and mingling.
All writers are welcome to participate in Indie Author Day, including self-published and traditionally published authors, as well as aspiring authors who have never been published. The event, which is free and open to the public, will begin with a half-hour reception at 1 p.m., followed by presentations that will give writers the opportunity to learn from other locals who are knowledgeable about different aspects of indie publishing. Each presentation will be followed by a short Q & A session.
Attendees are encouraged to bring a copy of a published book to display as a sample of their work, along with business cards for distribution. The main focus of the event is networking and sharing.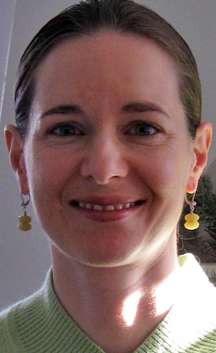 The Library's Indie Author Day program is as follows:
1:00 p.m.— Meet and Greet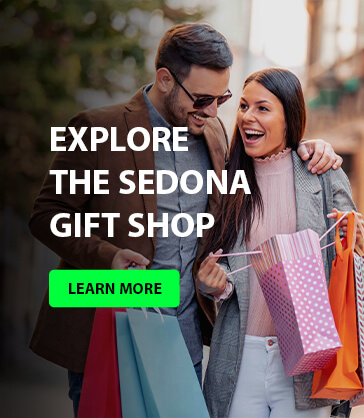 1:30 p.m.—"How Your Book Cover and Title Attract Buyers," by Anugito ten Voorde. Anugito is a Sedona resident and graphic designer with 30 years of experience in book design. He has helped many authors through his company Artline Graphics to self-publish their books. During his presentation, Anugito will share his insights into what makes a great book cover and how the choice of a title influences the cover design.
2:15 p.m.—"Who Will Buy Your Book? Identifying Your Audiences," by Diane Phelps Budden. Pinpointing the most likely buyers of your book is critical and should be done before your book is completed. In this workshop, presenter Diane Phelps Budden will help attendeesdetermine their best audiences so that they can effectively market their books. Diane is a Sedona resident who spent over 30 years in corporate and academic marketing before self-publishing several books, including "The Author's Concise Guide to Marketing: How to Jumpstart Sales of Your Self-Published Book."
3 p.m.—"Social Media Tips for Authors," by Heather Hermen. Heather is the owner of Front Burner Media, which focuses on marketing, public relations, and social media. She believes anyone can learn how to market and promote what they do, it just takes time. In her presentation, Heather will share ideas about which social media sites work well for authors, different website platforms to use without paying for a webmaster, and why a marketing plan will steer the course for your business.
Indie Author Day is your chance as part of the Sedona indie writing community to build connections with other writers and learn more about independent publishing. Please share this information with your author friends. We hope to see you there! Happy writing!
Sedona Public Library is a 501(c)(3) charitable nonprofit organization. We are grateful for the support of the City of Sedona, Yavapai and Coconino Counties, businesses and foundations, and individuals like you. Your tax-deductible donation may be sent to: Sedona Public Library, 3250 White Bear Road, Sedona, AZ 86336 or can be made online at www.sedonalibrary.org.