Verde Valley News – In honor of Hispanic Heritage Month, Camp Verde Community Library is hosting a series of craft classes with hands-on activities about the Dia de los Muertos holiday for families and children. Starting September 16, 2023, the classes will teach the elements and symbols of the "Ofrenda" and the special aspects of the holiday. An Ofrenda display will be showcased at the library in honor of Hispanic Heritage.
The Latino community is the second largest community in Camp Verde and the Verde Valley. "Celebrating different cultures unites us as a community and broadens our experiences and perspectives of others," said Leticia Ancira, Spanish Outreach/Children's Library Specialist
Three craft classes for all ages take place on Saturday at 11:00a and four separate workshops are on Thursday at 4:00p after-school for families and students. The workshops will be held in the first-floor Terracotta room at the library as scheduled:
Saturday, 9/16 History of the Holiday, Ofrendas
Saturday, 9/30 Sugar Skulls
Saturday, 10/21 Decorating a Candle
Thursday, 9/21 Tissue Flowers
Thursday 9/28 Monarch Butterflies
Thursday 10/12 Papel Picado Banner
Thursday 10/19 Decorating a Cross
Dia de los Muertos is one of the most important celebrations in Mexico and other Latin American countries. It is a celebration of death and life where families interchange mourning for joy. It is an intimate family moment where those we have lost are remembered and honored. The "Ofrenda" holds the most meaning and is the reason for the celebration.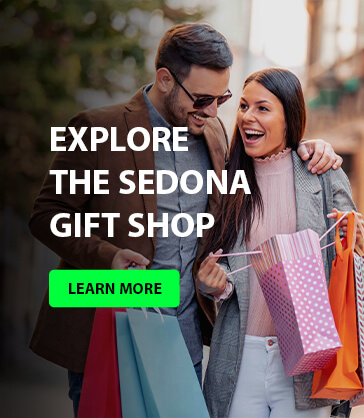 The United National Educational, Scientific, and Cultural Organization (UNESCO) recognized Dia de los Muertos in 2008 as an Intangible Cultural Heritage of Humanity with its core as reaffirmation of the culture of indigenous life.
A culminating Dia de los Muertos Cultural Celebration takes place November 5, 2023 from 1:30p to 6:00p in partnership with the Phillip England Center for the Performing Arts, (PECPAF). The celebration features Ballet Folklorico de Colores, Mariachi Lucero, Ofrendas, Food Trucks, hands-on activities, and more. The Arizona Community Foundation of Yavapai County, the Burton Family Foundation, and Cambium Wealth & Legacy Strategies contributed funds to make this event possible.
Camp Verde Community Library is located at 130 N Black Bridge Road just off Montezuma Castle Highway in Camp Verde. The library is open Monday-Thursday 8:00a-7:00p and Friday-Saturday 9:00a-5:00p. For more information about this or any other library program visit the library's webpage at https://www.campverde.az.gov/cvcl or call 928-554-8397 during library open hours.