By Galen Worthington, Public Services Manager 
Sedona AZ (February 17, 2017) – Throughout the country, public libraries are finding that a good way to generate a closer-knit community is a community reads program, where an entire community is encouraged to read the same book and participate in events, fostering a shared literary experience.
Sedona Public Library is proud to hold its first-ever community reads program: Read Around Sedona, which will include book signings and discussions.  Our selected book is "House of Apache Fires," written by local author Morgan Jameson.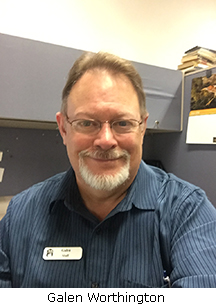 This historic thriller set during World War II takes place in Sedona and the Frye home located within Red Rock State Park. The action-packed plot mixes real historic characters like Jack and Helen Frye with fictional Nazis who have embarked on a daring sabotage mission.  The intrigue and the romance extend into neighboring Flagstaff and war-torn Germany.
Copies of "House of Apache Fires" are available at the Library and a limited number of sets are available for book clubs. Books will be available to purchase at some of the events and you can also purchase the Kindle edition at Amazon.com.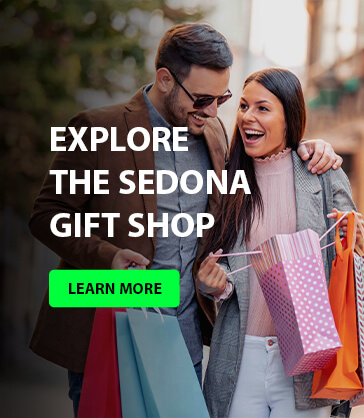 As part of Read Around Sedona, the Library has planned events in Sedona and the Village of Oak Creek.  Please check the events calendar on the Library website at www.sedonalibrary.org and watch for announcements of additional events. 
Tuesday, March 28 at 1:30 p.m.: Join the community book discussion of "House of Apache Fires" at Sedona Winds Retirement Community, 405 Jacks Canyon Road, Village of Oak Creek.
Monday, April 10 at 1:30 p.m.: Elsie Szecsy, Arizona Humanities speaker, will present "Crosscurrents in the Desert:  The U.S. Cadet Nurse Corps in Arizona." The U.S. Cadet Nurse Corps addressed a healthcare crisis during World War II and improved nurse education across the United States. The program is at the Church of the Nazarene, 55 Rojo Drive, Village of Oak Creek.
Wednesday, April 12 at 3:00 p.m.: Meet author Morgan Jameson at the kick-off event in the Library's community room.
Friday, April 14 at 10:00 a.m.: Author Morgan Jameson will speak during the "Coffee with a Vet" program in the community room.
Monday, April 17 at 6:00 p.m.: The Monday night movie at the Library is "Allied" starring Brad Pitt and Marion Cotillard. The film is set in 1942 when a Canadian intelligence officer in North Africa encounters a female French Resistance fighter on a deadly mission behind enemy lines.
Wednesday, April 19, 1:30 p.m.:  Paul Thompson will share stories about growing up in Sedona in the 1940s. This event takes place at the Sedona Heritage Museum.
All programs are free and open to the public. The Arizona Community Reads project is supported by the Arizona State Library, Archives & Public Records, a division of the Secretary of State, with federal funds from the Institute of Museum and Library Services.
For more information, please contact Galen Worthington, 928.282.7714, x116 or Cheryl Yeatts, 928.284.1603. We are excited about this opportunity for our community and hope you will participate in Read Around Sedona.