Tell us what new computer skills you would like to learn for fun or work
Camp Verde AZ (January 4, 2018) – Camp Verde Community Library is partnering with the Camp Verde Adult Reading Program and Learn Center (CVARP) to offer two levels of free computer classes. Level 1, or the Basic Computer Class, is for anyone with little to no computer experience. Level 2 classes are designed for computer users who want to learn new techniques, explore new software or upgrade their work skills. 
The Basic Computer Class, taught by Library Specialist, Gerry Laurito, starts Wednesday January 17 and runs for three weeks at 2:00p in the CVARP Learn Center. Gerry covers topics from how to use the mouse and what you see on the screen to how to navigate the World Wide Web and setup an email account. With a limited number of computers, classes will be small to allow for personalized attention. If this sounds like the class for you, please call Gerry to sign-up at 928-554-8380.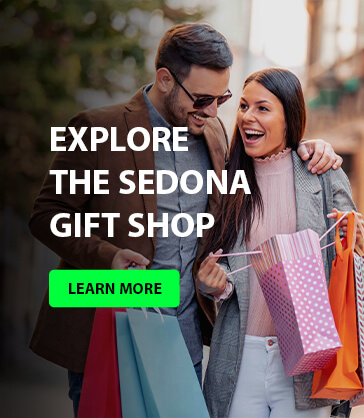 Level 2 computer classes could range from learning how to write a letter, make a flyer or create a résumé to how to setup a budget, use social media, or create a Power Point slideshow to name a few. These classes may be custom designed to meet the needs of people interested in learning new skills for fun or work. We plan to run Level 2 classes in series of three on Fridays beginning January 26 at 9:30a. The first class is scheduled for January 26, February 2 and February 9. The topic of the first class will depend on the responses we get from those interested in learning new computer skills. 
There are two ways that you can help us offer the Level 2 computer classes that you want. Go to our website, www.cvlibrary.org, click on the Computer Classes – Short Survey and answer ten general questions about the types of computer skills you would like to learn. Or, for a more detailed and specific options, stop by the library. Visit the PC Help Desk, fill out the paper survey and drop it in the survey collection box. Your response will make a difference as we decide where to focus our resources.
Camp Verde Community Library is located at 130 Black Bridge Road, Camp Verde AZ. For more information about computer classes coming to the CVARP Learn Center at the Library, stop by the PC Help Desk or call 928-554-8380.