Sedona AZ (January 19, 2019) – Mental Health Monday on January 28 will feature Chris Duarte speaking about the LGBTQ community and mental health and addiction issues, according to Barbara Litrell, President of the Mental Health Coalition Verde Valley.
The program is free, open to the public and is a partnership with the Osher Lifelong Learning Institute at Yavapai College. The program takes place 10AM-11:30AM at Yavapai College, 4215 Arts Village Drive is Sedona. 
According to Duarte, members of the LGBTQ Community are at higher risk of mental health issues, anxiety, depression, substance misuse, and suicide than the rest of the population. And LGBTQ youth are at even higher risk according to the National Alliance on Mental Illness. Duarte will address the issues, what families and community can do, and resources available in Yavapai County.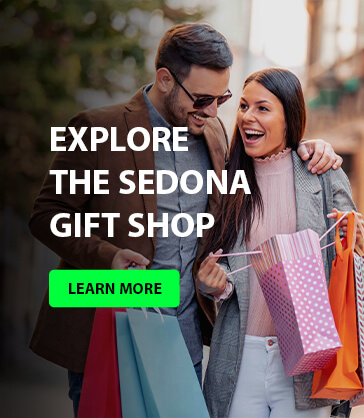 Chris Duarte, M.S. B.H.T., has been committed to making the world a safer place for members of the lesbian, gay, bi-sexual, transgender, queer and allied (LGBTQA) community for 15 years as a non-partisan advocate, pro-activist, leader, writer, educator, coordinator, trainer and consultant. Chris, a Veteran of the armed forces, graduated with Honors and the President's Award from Northern Arizona University, obtaining two BS degrees and a Masters. Since the start of his career, Chris has created and directed several outreach programs, educated about LGBTQ issues in more than 1000 presentations, and has volunteered more than 10,000 hours to support members of the LGBTQ community in healthcasre, educaton and criminal justice. Chris currently chairs the GYCC LGBTQ Coalition in Yavapai County and serves as Chair of the Northern Arizona Human Rights Council.
The Mental Health Coalition Verde Valley is a 501C3 non-profit all volunteer organization dedicated to building support for individuals and families challenged by mental health issues through education, outreach, advocacy, community conversations and support services. For information: 649-0135 or blitrell@aol.com or www.mentalhealthcoalitionvv.org