Sedona News – The Unauthorized Happiness Improv team is honored to bring this month's night of unauthorized laughter to the Mary D. Fisher Theatre on Tuesday, Sept. 12 at 7 p.m.
Sept. 12 is National Video Games Day! The Unauthorized Happiness Improv team is honored to bring their monthly show of unauthorized laughter! To celebrate this silly holiday, the troupe will feature a twist to one of their beloved games, "Stunt Double", and will bring a video-game-theme to life using audience suggestions.
Congratulations to Dan Bowden, Suggestion of the Night Winner from the August show, for shouting "everlasting gobstopper" during the physically challenging, warm-up game, "Machine". Dan shared, "I felt like I just spent my last dollar and found the golden ticket". Dan, bring your ID and head to Mary D Fisher's Will Call, to pick up your two complimentary tickets to the September show!
Unauthorized Happiness is an improv comedy troupe based in Sedona, Arizona. They believe in sharing their passion for getting together and increasing the amount of fun experienced on weekdays in the community.
Unauthorized Happiness team members include: Chuck Tyler, Bekah Hinds, Carlo Habash, Alissa Tyler and Jonathan Bonner.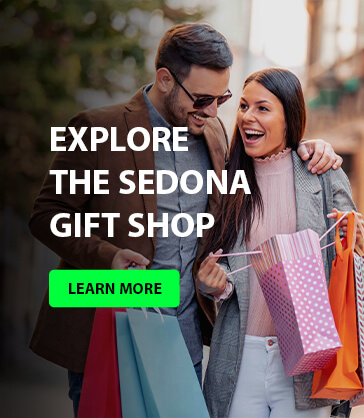 UH offers an unconventional and entertaining night out and suggests you pair the show with dinner at one of Sedona's restaurants. Rebelliously have fun on a weekday! Improv newbies and veterans are invited to attend.
Mary D. Fisher Theater is Sedona's premier arthouse theatre venue located at 2030 W. State Route 89A in West Sedona, next to the Coffee Pot Restaurant. Doors open at 7:00 p.m. Shows are rated PG, providing family-friendly content. Shows run approximately 90 minutes, with a ten-minute intermission. The theatre's concessions will be available serving beer, local wine, popcorn and snacks.
Tickets are $15. Tickets can be purchased in advance by stopping by the Mary D. Fisher Theatre box office, or can be bought online via the Sedona International Film Festival website, or by phone at 928-282-1177.
To stay in touch with the troupe, follow them on Instagram @UH_Improv. Or, subscribe to their monthly newsletter via www.UnauthorizedHappiness.com.