By Hiroko A. Miyakawa, Ph.D., Retired Educator
(October 15, 2013)
Dear Editor,
A vote for the Sedona-Oak Creek School District is a vote for the City of Sedona. The relationship between our school district and our city is symbiotic. Specifically, it is a relationship that mutually benefits the two municipal entities in Sedona. We all recognize that a good school system typifies a good city. Conversely, a poor school system reflects a city with problems. Sedona has a school system that exemplifies its citizenry and the goals that they had for themselves as well as their children and grandchildren.
Under the leadership of Superintendent of Schools, Dave Lykins, the Sedona-Oak Creek School District has kept pace with the new and raised status of the state, national and global educational needs. He and his administrative team have creatively and successfully implemented the state's edict for new and higher standards with limited state funding. This kind of educational leadership by the school district lifts the status of Sedona as a viable and proactive community as well as earning a very high rating for the school district from the Arizona Department of Education.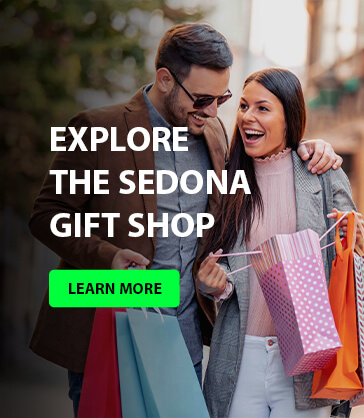 However at this time, the district and the city will need your vote to support the override. The override will assist the district's administrators and staff to maintain and expand upon the excellent reputation of the school district and reflect positively upon the city of Sedona. Without the funds from the override, programs and staffing may need to be eliminated resulting with lowered state rating of student outcomes for the Sedona School District. Without the present and future scholars to represent the high educational standards, on-going technological knowledge, performance-based education, and firm principles of proactive and ethical learning that this school district can offer, the character of Sedona will slowly and surely fade away .
Vote for the override for the Sedona-Oak Creek School District and for the City of Sedona.
Thank you.