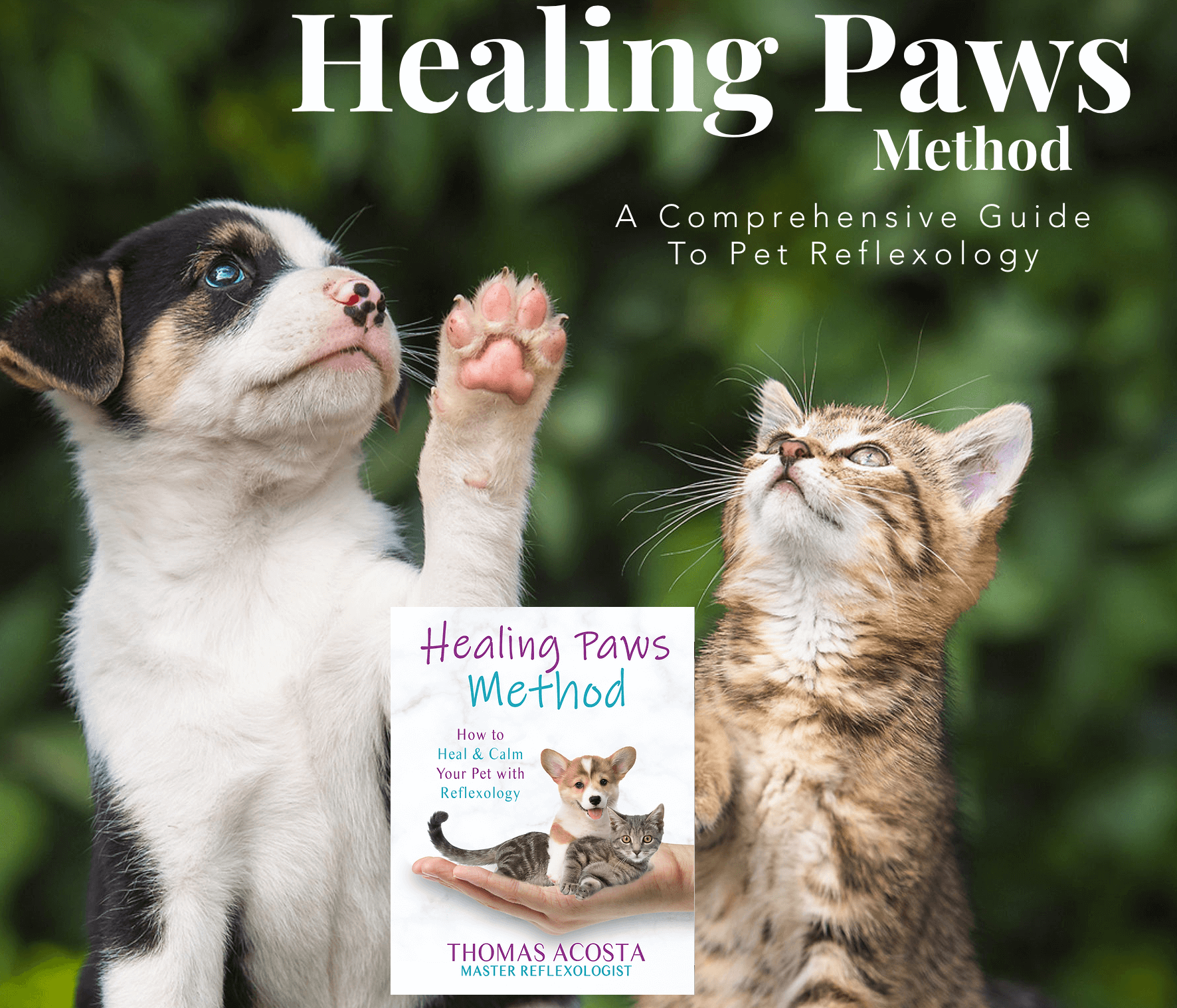 By Marlene and Dennis Rayner, Sedona Residents
(September 2, 2013)
Sedona does not deserve the Dark Sky designation at this time. Our formerly dark skies have been reduced 10-15% with that intrusive, unwarranted lighting .
Powerful interests always supported that lighting – refusing other dark sky friendly options in the past. This same cadre always appeared at ADOT Board meetings supporting ADOT's lights – opposing those speaking for better solutions! Then when the 2010 newly elected Council made decisions not to their liking, this same group brought the referendum and ran a dirty scare-tactic campaign. Now they have their cake and want to eat it too.
An application for the Dark Sky designation from Keep Sedona Beautiful under President Tom O'Halleran is disingenuous. KSB under Tom O'Halleran's leadership was silent on this issue during a most critical time. KSB previously led the opposition efforts until 2010 when their former president was elected to that new City Council, which finally opposed ADOT. Where was KSB under O'Halleran then?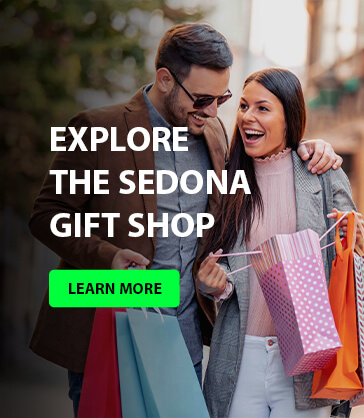 Further O'Halleran is wrong. Covered light fixtures alone do not make the lighting acceptable. Besides not addressing day time safety issues that lighting installation is not "warranted" by national standards; their justification term was "engineering judgement". This specific reason is why, post referendum, IDS supported us and attempted to mediate a compromise directly with ADOT. The IDS proposed a proven $20 automatic device for each fixture which can dim and/or shut-off lighting when traffic warrants it.
If Council wants to support the Dark Skies designation they should also pass a second resolution urging ADOT to allow installation of the IDS solution. This issue was brought up at the Sustainability Commission in 2012; it was ignored and never reached City Council. The IDS solution can be installed anytime and for very little cost.
Pushing to do the right thing is terribly important in this life. Look at our environmental and social progress because we finally saw the light after years of pushing. Otherwise ADOT can continue to do as it pleases (or pleases its 'friends') in Arizona without regard to real safety and the environment.