By Carol Rizzi, Sedona Resident
(October 15, 2013)
It's important to note education is a privilege not a right.  It starts at home with the obligation of parents to instill their children with the value, benefit and joy of learning, partnered by teachers to inspire students.  A lifetime lesson is self-reliance, personal responsibility and self -motivation.  Have parents, teachers and those favoring the budget override stressed these values in their children?
We know education is costly today, due to Federal regulations in place, yet the school district has its hand out to the government in the form of mandated taxes on all of us.  Parents and teachers are teaching our youth to be reliant on government and victims of budget reductions.   Are these the lessons you want your children to learn?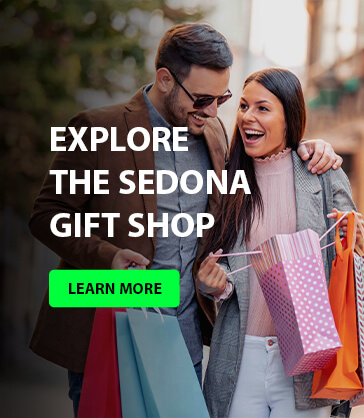 Think of the heights achieved by self-taught, Frederick Douglass and Abraham Lincoln.  Their achievements are examples of what could be accomplished under immense disadvantage, without a formal education and without continually digging into the pockets of citizens.  These great men achieved their education without other people's money.  With technology available at their fingertips children today have unlimited avenues to education in any media, any format.  I believe Mr. Douglass and President Lincoln would be extremely disappointed and outraged to see our educational system as it is today and not pursued by self-motivation, hard work and a desire to succeed.  Parents and teachers need to create that desire for an education; no amount of money can accomplish this.  Our school district to-date has not proven it's money management skills so that it still depends on overrides to function. They should have worked long ago to be fiscally independent and not think they are "owed" this override just because they have had it for the past 17 years.  Vote NO on the Budget Override.