Sponsored by Cottonwood Smart Meter Awareness and VVPOA
By Patrice Rohmer
(October 8, 2013)
Cottonwood Smart Meter Awareness is pleased to announce a free screening of "Take Back Your Power" in the Verde Village 3 Clubhouse, 4855 Broken Saddle Dr. (off Hwy 260 on Del Rio, follow the signs) on October 17th from 6:00-8:00 pm. The screening will be followed with Q&A's.
"Take Back Your Power" is an eye opening documentary feature film that investigates the "smart" meter program currently being implemented worldwide by most of the major utility companies and scheduled to be installed in the Verde Valley in November. It uncovers alarming issues about health, privacy, property rights, corporate fraud and the unprecedented vulnerability of the "smart" grid.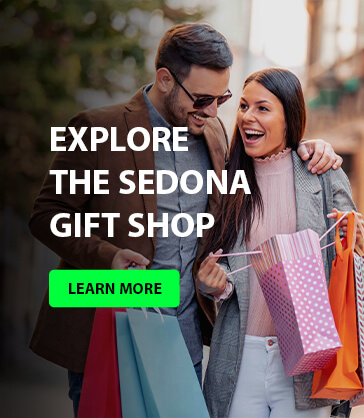 Our intention is to inform the public so they can make an educated decision whether to accept or refuse these devices.
DVD's will be available at the event or can be purchased at sedonasmartmeterawareness.com where more information can be obtained.
We look forward to seeing you there.