Information & Opinion by Warren Woodward
(February 15, 2014)
Just ten days ago, on February 5, the Town Council of Fairfax, California reasserted their right to protect their community and ban "smart" meters by passing – unanimously – an ordinance that forbids any "smart" meters in the Town for another 3 years.
The ordinance is a beautiful example of what can happen when a Council acts with wisdom and courage, and employs an attorney with brains.
From the ordinance:
1.     The Town of Fairfax hereby prohibits the installation of SmartMeters or related equipment. No SmartMeter may be installed in or on any home, apartment, condominium or business in Fairfax, and no equipment related to SmartMeters may be installed in, on, under or above any public street or any public right of way.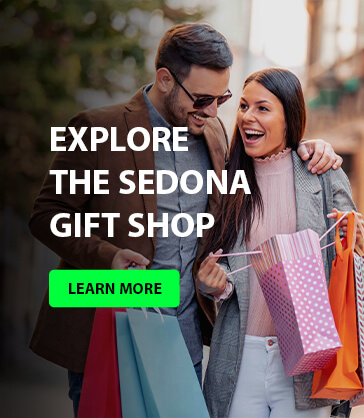 2.     Violations of this Ordinance may charged as infractions or misdemeanors as set forth in Chapter 1.08.010 of the Town Code or as administrative citations as set forth in Chapter 1.10 of the Town Code, in the discretion of the Town. In addition, violations shall be deemed public nuisances, with the enforcement by injunction or any other remedy authorized by law.
3.     The Fairfax Town Manager is hereby authorized to direct all Town Departments, including the Town Attorney, to facilitate compliance with the purpose and intent of this ordinance using the enforcement powers described in the preceding paragraph.
The full Fairfax Ordinance can be read here: 21 – Ord 775 SmartMeter.pdf