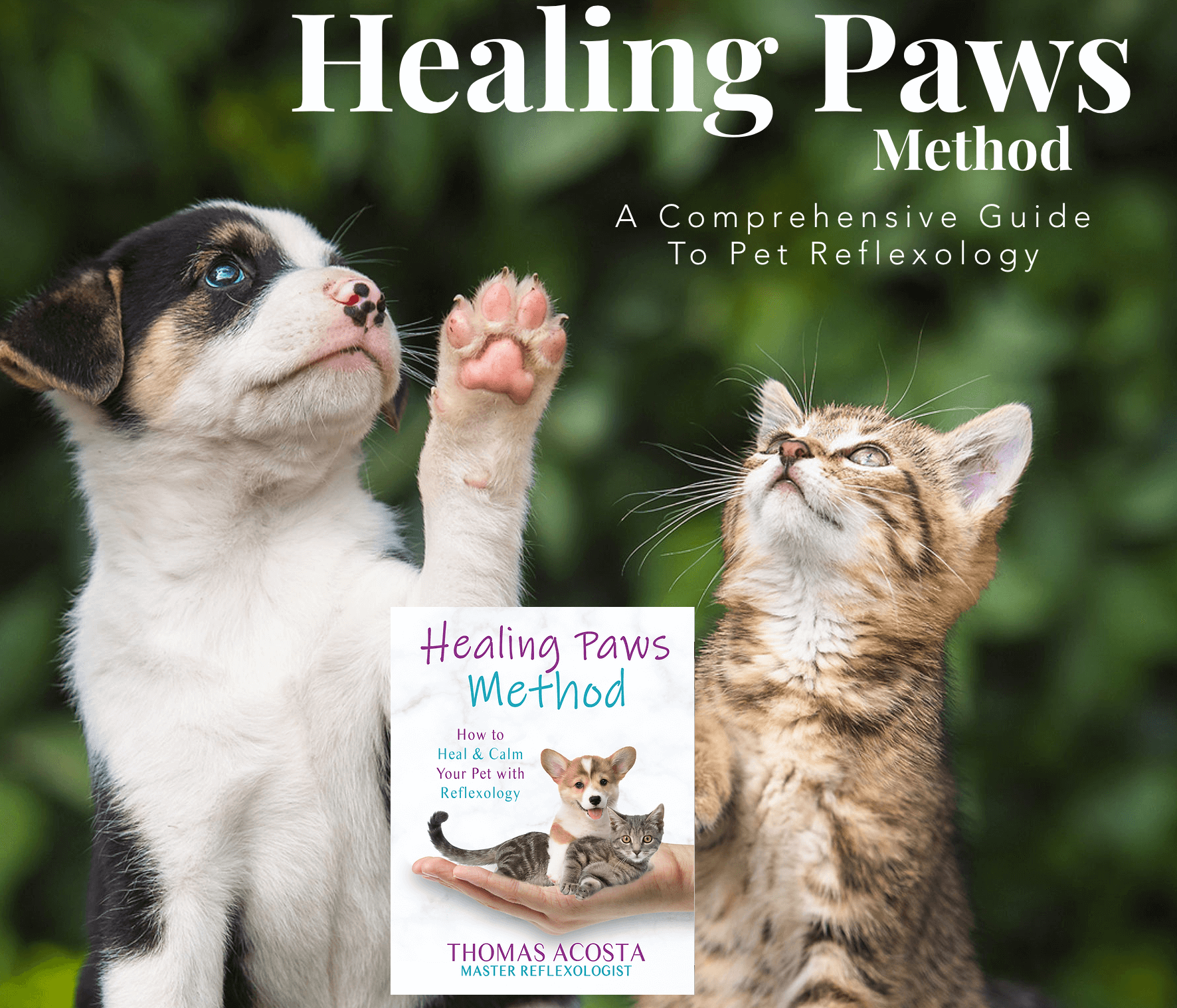 (October 9, 2013)
Dear Mayor Adams and Councilors:
The City desperately needs to stop spending money on unnecessary projects. If Mayor Adams would kindly poll Sedona's businesses and residents, I'm confident he would find what is wanted a great deal more than another park is not having more taxes and/or fee increases. Spending $111,100 of General Fund money–$50.5K in FY 2015 and $60.6K in FY2016–to construct a Bike Skill Parks and then $10,000/year when completed to operate and maintain it is egregious and extremely short-sighted.
I urge the City to very seriously consider the alarming ramifications and downright riskiness of pursuing unsound economic policies at a time when over $20 million in drainage projects have been identified. Higher [City] taxes and fees during non-boom economic times are reductive and will result in more closed business doors, more real estate for sale sans sufficient buyers/demand and more job losses. Cascading troubles, growth stagnation, and destabilization can be expected.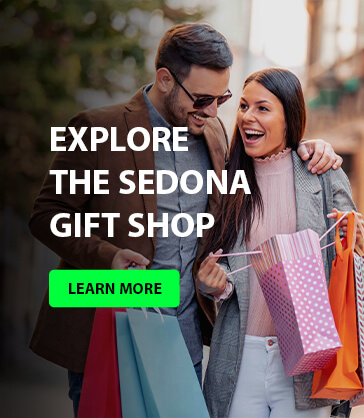 Although both the U.S. and AZ economies are faring better this year, when comparing Sedona's bed tax collections for Jan through July of 2013 with the same months of last year, we see they are off. SIX out of seven months of 2013 bed tax collections are in the RED. This includes both busy months and slow months–not good news in the least.
Sincerely,
Jean Jenks
Sedona Resident