By Hannah Johnson
Yavapai Reentry Project
(July 21, 2014) 
To the Editor,
In 2010, Arizona had 45,907 adults in the state prison system. The majority of individuals incarcerated will be released in their lifetime. Each year we have hundreds of men and women return to Yavapai County.  People living with felony convictions face multiple barriers to participate in society after exiting the Department of Corrections. These include roadblocks to employment, housing, education, voting and state assistance.
It's easy to not think about people who are not here, who we do not see. Our communal values of justice, safety, accountability and healing are contingent on removing certain people from the public sphere. But what happens when these family members, friends, and community members come back?
The Yavapai Reentry Project is a regional support system for individuals exiting the Department of Corrections. We have two key programs: Independent Referral and Community Coach Mentorship. As the Participant Coordinator, I work with every woman and man coming through our programs. I also get to bear witness to the positive impact of mentorship for our participants with coaches.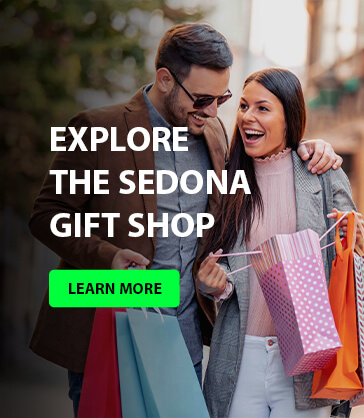 Reentry projects with mentorship components have been proven to reduce recidivism, up to 40%. The Yavapai Reentry Project has contacted over 800 individuals returning to the county, provided support and assistance for 70 plus participants, and coordinated nearly 30 community members as coaches in the nearly three years of operation.
Our coaches are trained to provide emotional support and in resource referral. We cover principles of recovery, aspects of motivational interviewing, barriers for reentry, identifying crises, and change theory. Our coaches are provided on-going support and training, including the opportunity to meet those community members who also recognize the needs of formerly incarcerated individuals.
At the Yavapai Reentry Project, we make every effort to match coaches with participants before release to let the relationship develop through letter writing. After the participant is released, we facilitate introductory meetings between the coach and participant. Time after time I hear our participants say how humbled and grateful they are for having a coach—a stranger—someone who doesn't even know them but already bellieves in them. It's the third party relationship, based on support and guidance, which makes transitioning back that more manageable.
The Yavapai Reentry Project is a seed for transformation, stability and success. We believe moments of failure are steps towards change. Our coaches motivate, advocate and celebrate. Join us and come collaborate on our communal future.
For more information on becoming a Community Coach, contact Hannah Johnson at hjohnson@yavapaireentryproject.org or (928) 899-4945. Next Training is Friday July 25 at 9:00am.