By Michael Ryan, Sedona Resident
(August 10, 2020)
The prestige of being a Dark Sky Community comes with responsibilities, lighting regulations, enforcement rules, and community commitment. When the designation was granted, Big Park seemingly had everything in place  but, perhaps not.
Strike one:  The developers of the Element Hotel had no awareness of the Dark Sky ordinance.  The County should have been proactive, given the brand's typical lightbox architecture.  They were not.
In response to a citizen complaint (1/23/2020), the County issued a press release, stating: "Part of any new construction… is a Dark Sky verification performed by a Yavapai County inspector…  The Westin Element Hotel passed."
It got the stamp of approval, but it was not compliant. The press release was a cover-up to silence "citizen stewards" intent on protecting the Dark Sky integrity.
The County did nothing about correcting the infractions, but the citizen stewards broached the new owner about the lighting problem. They acknowledged the violation and voluntarily turned off the non-compliant lights.
Strike two:  The Collective has been a persistent light polluter.  Complaints filed in 2019 were swept under the rug by officials without explanation.  In January 2020, another complaint was filed via the County's Citizen Serve website.  Inspectors found violations, but at the urging of the property owner the County graciously negated the violation by reclassifying the "architectural lights" as "security lights" (which they are not).  Escalating to Supervisor Garrison had no impact.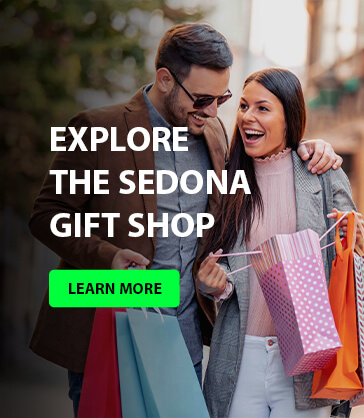 Strike three:  Sedona Vista Village has been under renovation for several years, with notably positive changes for the community and generally excellent lighting.  On May 11. certain fully-shielded lights were replaced with non-compliant unshielded lights.  A note to our Director of Development Services regarding the problem resulted in a gag order! "cease and desist for any actions related to all County ordinances."
Why would a County employee deprive a citizen of the right to voice a concern, using proper avenues?
A formal complaint later filed via Citizen Serve was unacknowledged for months.  Escalating to Supervisor Garrison had no impact, and Development Services brazenly closed the complaint with no inspection.
Our only choice as citizens – go to the polls, make change happen!