By Christine Seeholzer, Sedona Resident
(December 19, 2020)
The Yavapai County Board of Supervisors recently signed off on a Yavapai County Sheriff Office contract for stray animal services with a small veterinarians practice, instead of renewing its former contract with the Verde Valley Humane Society.  This is detrimental not only to the dogs being handled under that arrangement, but also to the people of Yavapai County who have lost pets and will not know where their dogs may have been taken, if found.  It reduces not only the chances of reunifying dogs and their families, but also reduces the chances that an unclaimed stray may find another caring home.   
I am also concerned that a small veterinarian practice does not have the space, facilities, or staff to handle the amount of strays brought in.  Humane societies have numerous kennels and often have volunteers to supplement their staffs.  This is probably not the case in a private practice.  They also may not have methods in place to promote and arrange adoptions.
The new contract allows for euthanizing stray dogs after a 72-hour period.  If lost dogs have not been located in this unlikely place within that short time frame, they could be gone from a heartbroken family forever.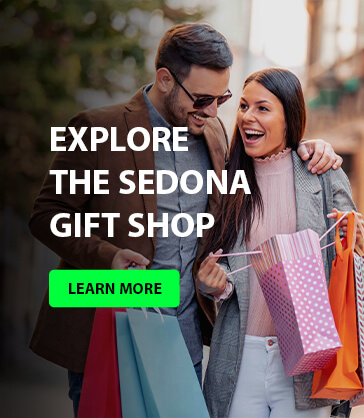 This decision was made without public input.  The Board of Supervisors approved the contract as part of a consent agenda, without a public presentation.  This is just wrong. 
If you care about your pets and what may happen if they become separated from you, or if you have empathy for others, please speak out.  There is no contract that cannot be changed.