By Beverly Hedden, Cottonwood Resident
(October 10, 2020)
Regarding the article in the Cottonwood Journal Extra, 'Woman arrested for sign theft', I find this article very disturbing, as sensationalized by the Managing Editor.
First of all, who would even follow, record, and take pictures of a simple, probably impulsive, act that is clearly a misdemeanor?  The Felony Theft Threshold for a felony in Arizona is $1,000.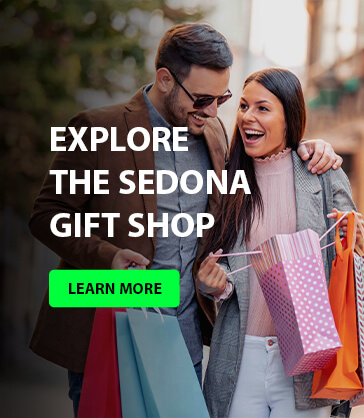 Secondly, this woman has been exposed on social media platforms with addresses, including her small business in Sedona.  Why would the Cottonwood Journal Extra sensationalize a small business owner during COVID?  Small Business Owners bear the brunt of stress during COVID and using her as an example displays a lack of dignity on your reporting.  We are deeply in need of kindness and understanding at this time.
Finally, many of us have had signs removed, even on private property.  It's against the law, but I can't imagine going to the lengths that the Cottonwood City Council member and the Managing Editor have gone to in order to victimize anyone, especially a struggling, small business owner.
Shame on you.