Information & Perspective by Warren Woodward
(August 3, 2018)
It's that time of year again. People are asking me for whom they should vote in the upcoming primary election for Arizona Corporation Commission (ACC).
In the Democrat primary the two candidates to vote for are Sandra Kennedy and Bill Mundell who are running as a slate. I know Bill personally, and know that he is honest and not just another APS clone.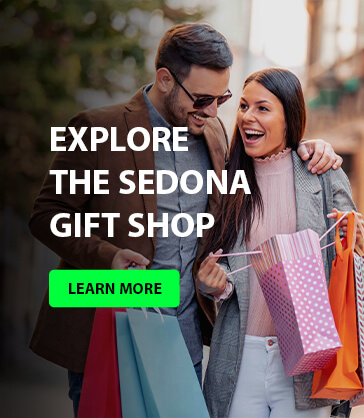 Speaking of APS clones, the only other Democrat candidate, Kiana Sears, has a former 31 year high level executive at APS/Pinnacle West. as her campaign treasurer. Sears is also part of Emerge Arizona, an outfit APS sponsors that grooms and encourages Democrat women candidates. Read More→