By John Roberts, Sedona Resident
(October 10, 2020)
Nancy Pelosi will ask the House to examine Article 4 in the 25th Amendment about removing President Trump as our president which could elevate Pence to that position.
This has support in our Constitution in the reference above and in these words written in that article of the 25th.
" or of such other body as Congress may by law provide, transmit …. ( and later ) that the president is unable… ".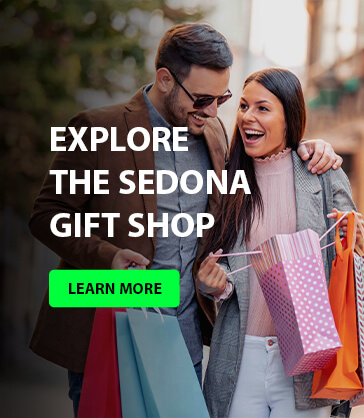 It appears to be a maneuver to get around the dilemma from a 11/3 election in which Biden wins but Trump refuses to leave his office.
Lots of ditches to jump over before this action would take place but Pelosi seems to want all bases covered.