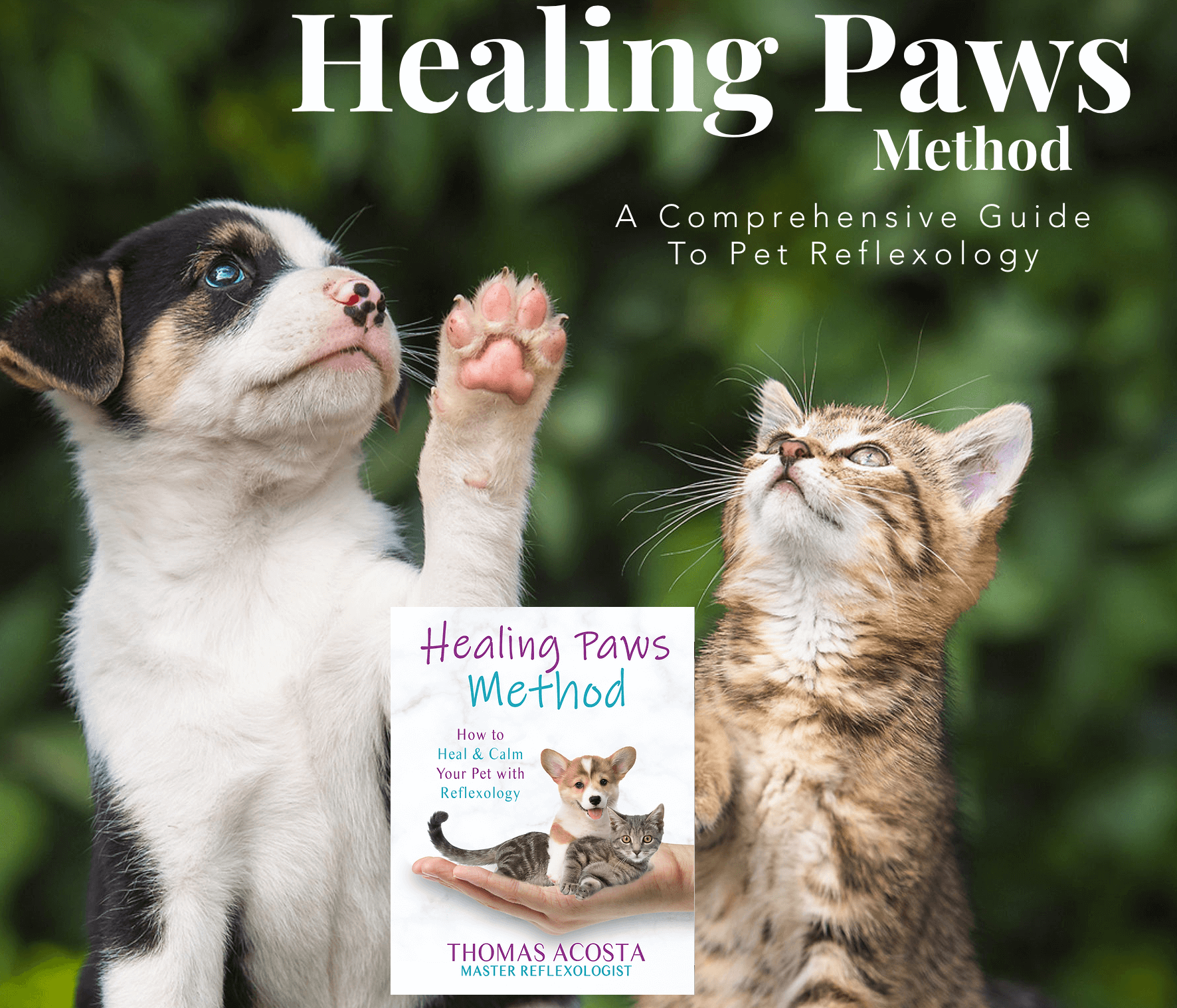 By John Roberts, Sedona Resident
(March 4, 2019)
That subject tells us all so Justin Clifton, Sedona City Manager, doesn't have to make excuses for the 49 cars he allowed to be parked alongside Soldiers Pass roadway this past Sunday, March 3 at 2:30 pm. These cars were sitting in the shoulder areas which for them included parking over the do not cross white marker lines at the roadside edge." Just Lucky" that no one was struck by any oncoming traffic unable to see passengers exiting from these parked cars. Can you imagine the uproar if it had been some 4 or 5 year old child lurching out onto the road and being hit and maybe severely injured or even killed. Or the multi million dollar lawsuit against the city which would follow.
That "Just Lucky" is Justin's traffic control policy for allowing the reckless kind of parking he permits by not posting no parking signage all along Soldiers Pass like I had warned him to do about a year ago. That no one has been hurt as yet is "Just Lucky". His lame excuse was that they would park somewhere else anyway. As a highway educated engineer with 28 years of association in the road building business and past professional engineer registration in Arizona I would never allow such a poorly conceived policy to exist in any road under my jurisdiction. Nor would the late  highly respected Si Burch, past early Sedona city councilman and former supervisor of the Los Angeles County construction department. Soldiers Pass road is anything but a safe roadway with all the abrupt curves and elevation changes precluding safe and normal line of sighting for drivers. Otherwise why the "watch for animal" warnings.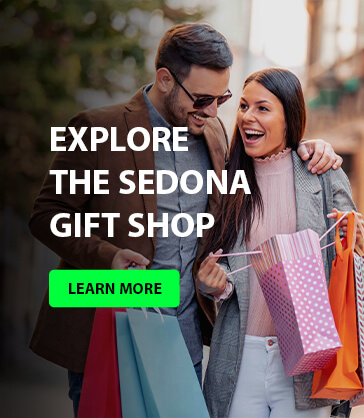 How about it Justin. Get those no parking signs up right away. You are not the kind of person who would easily swallow the hurt for killing some child because of this really reckless traffic policy.
Being "Just Lucky" is not an option.