By John Roberts, Sedona Resident
(December 6, 2020)
Here's what I would like to read in the Sedona Biz and the Sedona Red Rock News; It's about time we all greet our new leadership. The electoral college vote is a mere formality at this juncture in time.
Forget the goofball who continues to yowl about a stolen election. Courts, laughingly, have universally rejected all the feeble unfounded claims.
Also, forget charging Trump with any crimes he or his kids committed, including treason. House democrats were premature attempting the impeachment. Chances for it succeeding are far better today. These courses of action, however, are in their case a total waste of money and time.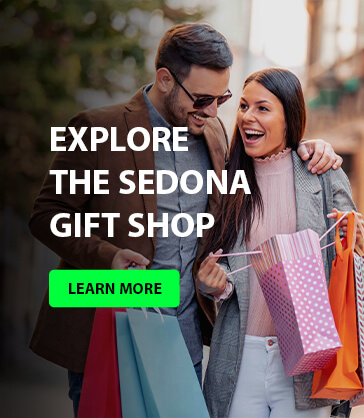 The very best recognition for these crazy sad sacks is to mostly ignore them. To this end let's enter two to three words about the Trumps in the history books consigned only to the musty section of the appendix.
Do you'll agree ?